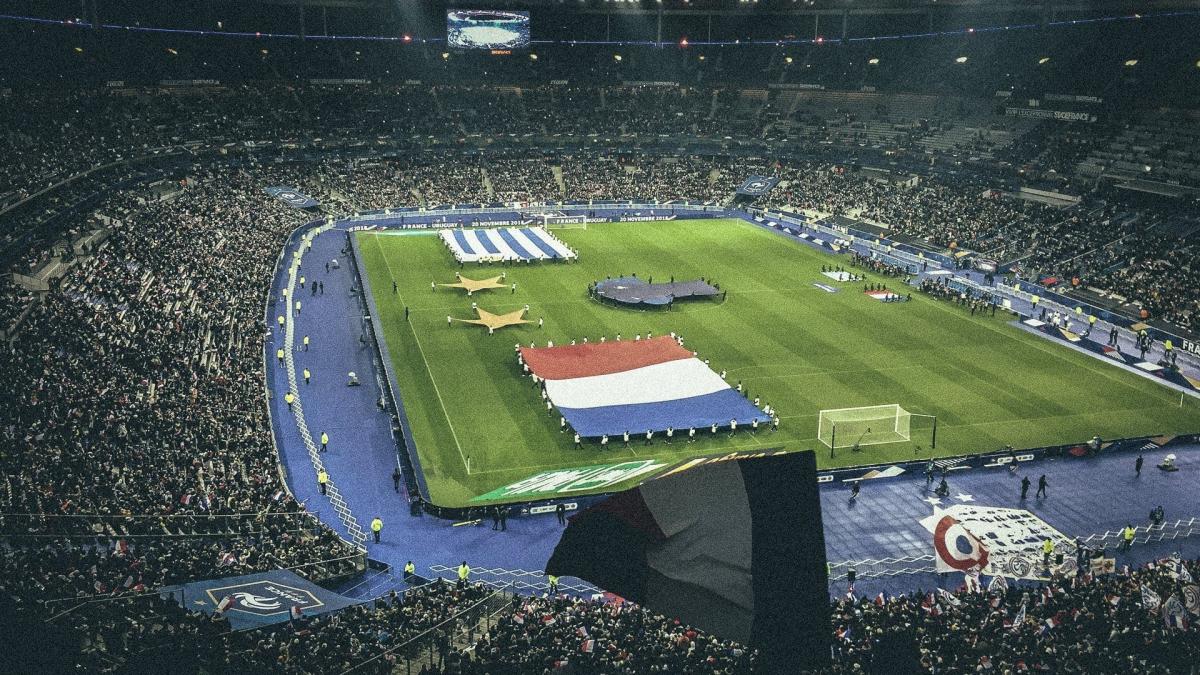 What's next after this ad
The future of the Stade de France is beginning to take shape. At the beginning of next week, the State will launch calls for applications to sell the Dionysian enclosure or find a new operator for a new concession, said Friday the entourage of the Minister of Sports, Amélie Oudéa-Castéra. Two calls for applications will thus be published: one for potential buyers, the other for potential operators within the framework of a concession.
According to a source familiar with the matter at AFP, the price of the Dionysian enclosure would today be estimated between "400 and 600 million euros", but few buyers would have openly expressed themselves. Presented as "interested" in recent days, FIFA denied this information in stride to AFP.
To read
FIFA wants to buy Stade de France
Pub. THE
update the
The future of the Stade de France is taking shape 24hfootnews.