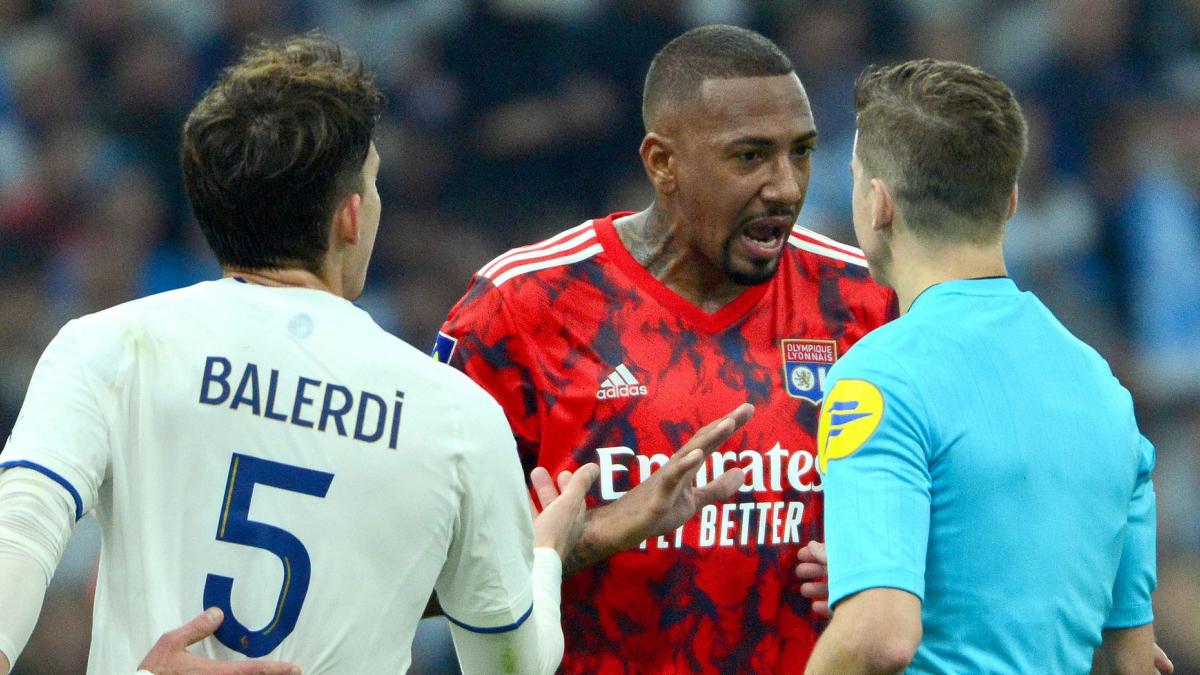 What's next after this ad
"We want to win championships. Jean-Michel wants to return to the forefront of the European scene, I want to win the Champions League. I hope we can dream of that. I don't like the PSG model, I hope we can win against them next season.". John Textor's first words as the new owner of OL must have spoken to PSG and OM supporters who have not forgotten the wild promises of Nasser Al-Khelaifi and Frank Mc Court when they arrived respectively at Paris and Marseilles.
If it is difficult to know the short-term changes that the Rhone club will undergo beyond the direct injection of an envelope of around sixty million euros on the transfer window, the seven-time champion of France will undoubtedly undergo some major changes in its organization chart in the weeks or even months to come. For the next few weeks, the position of Bruno Cheyrou is not yet threatened. The time for him at least to manage the winter transfer window.
To read
OL: Jeff Reine-Adélaïde in turn robbed in the middle of a match
OL want to part with it this winter, a club on the lookout
And before recruiting, it will probably be necessary to make some adjustments / departures of several players likely to generate a little payroll. Among these players, we necessarily think of Jérôme Boateng. The 34-year-old German defensive rock, who arrived last summer between Saône and Rhône, is out of contract next June. If the latter secretly hopes to be extended at OL, especially since he has found playing time (4 starts in the heart of the defense in OL's last 5 matches) since the arrival of Laurent Blanc on the bench Lyonnais, we are heading more towards a departure from the German world champion… and perhaps more quickly than expected.
What's next after this ad
At OL, we very clearly plan to let him go freely to the club of his choice this winter in the event of a concrete opportunity. According to an internal source from the Rhone club, part of the technical staff even clearly pushes for this option, especially since a club whose name has not been filtered has come forward to the player's entourage according to our information. The objective is twofold. Save Boateng's big salary and make room for the arrival of a central defender, the avowed objective of Bruno Cheyrou, OL's sporting director. The latter multiplying contacts in recent days to find the rare pearl.
Pub. the
update the