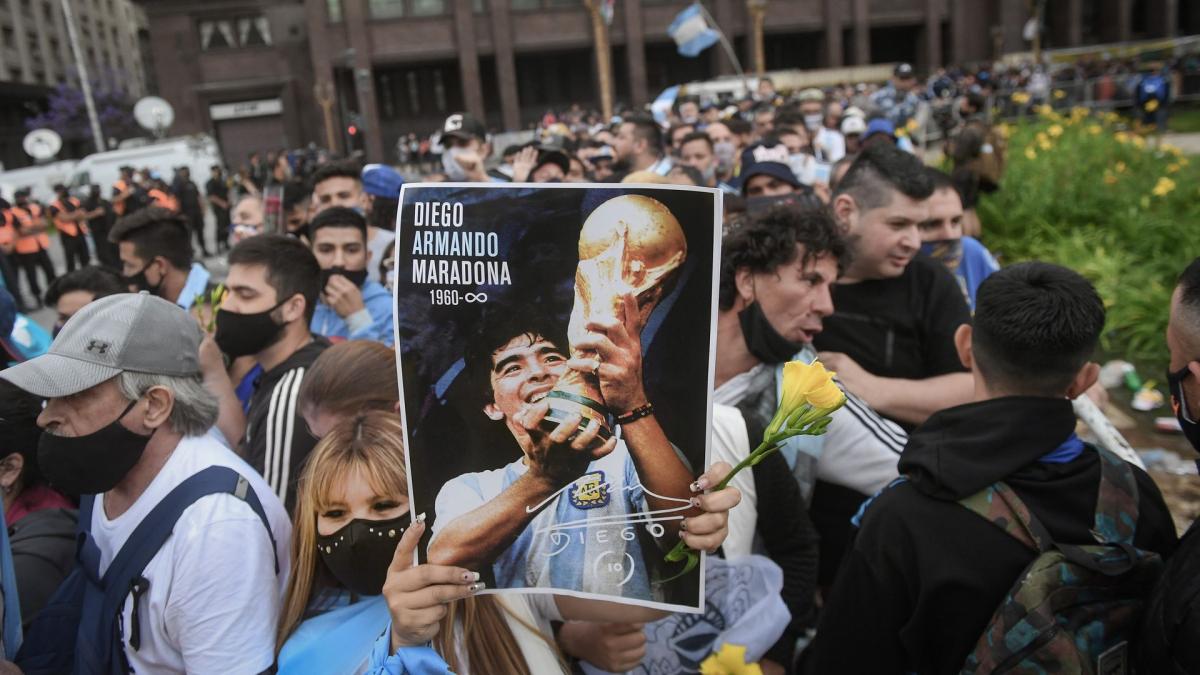 What's next after this ad
A museum inside the Naples stadium to commemorate Diego Maradona, an emblematic and significant figure for the city that thrives on football, could soon be built. President Aurelio De Laurentiis has in mind a precise idea of ​​this so-called museum: a place dotted with relics of the club's history, but modern and also interactive, ready to satisfy the most demanding requests from supporters. A project however complicated to set up, in particular because of the difficulties in Italy to find an agreement for the attribution of the stadiums to the football clubs. Although not yet confirmed, De Laurentiis' proposed initiative to build the Maradona Museum has been positively received. The building will probably be built inside the Napoli stadium, although however the difficulties could be related to the costs of the project. Even Vincenzo De Luca, president of Campania, focused precisely on this aspect:
"It's a wonderful idea to create the Maradona museum inside the stadium dedicated to Pibe, but I have only one doubt: who will pay? The Region is always ready to collaborate. Even though everyone is beating money and they think Saint Lucia has unlimited resources. We have an excellent relationship with De Laurentiis, in recent years we have invested 28 million euros to redo the stadium when it was still called San Paolo. However, the Maradona Museum I think is a good idea, a testimony to sporting values, I consider Aurelio's idea very positive, I can't wait to understand what's next"explained the President of Campania in the columns of the Italian daily Il Mattino.
To read
CdM 2022: the city of Naples celebrates after the victory of Argentina
Pub. the