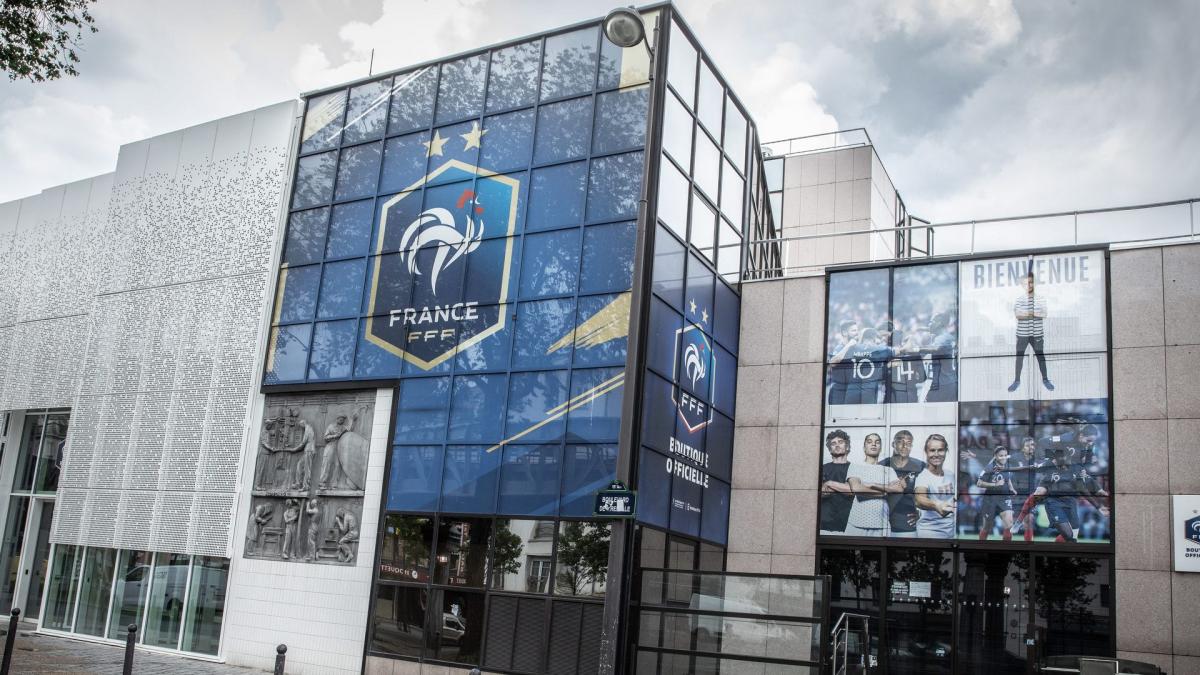 President of the Paris-Île de France League, Jamel Sandjak announced, this Thursday, his resignation from the executive committee of the FFF. "Elected to participate in a collective project, today I can only observe our powerlessness to project ourselves towards the challenges of tomorrow"notably assured the leader.
What's next after this ad
A first resignation which comes after the submission of the audit report of the General Inspectorate of Education, Sport, and Research, which pointed in particular to the management of Noël Le Graët, who "no longer has the necessary legitimacy to administer and represent French football".
To read
FFF: the new overwhelming revelations of the audit report on Noël Le Graët and Florence Hardouin
Pub. THE
update the
Jamel Sandjak resigns from the executive committee of the FFF 24hfootnews.