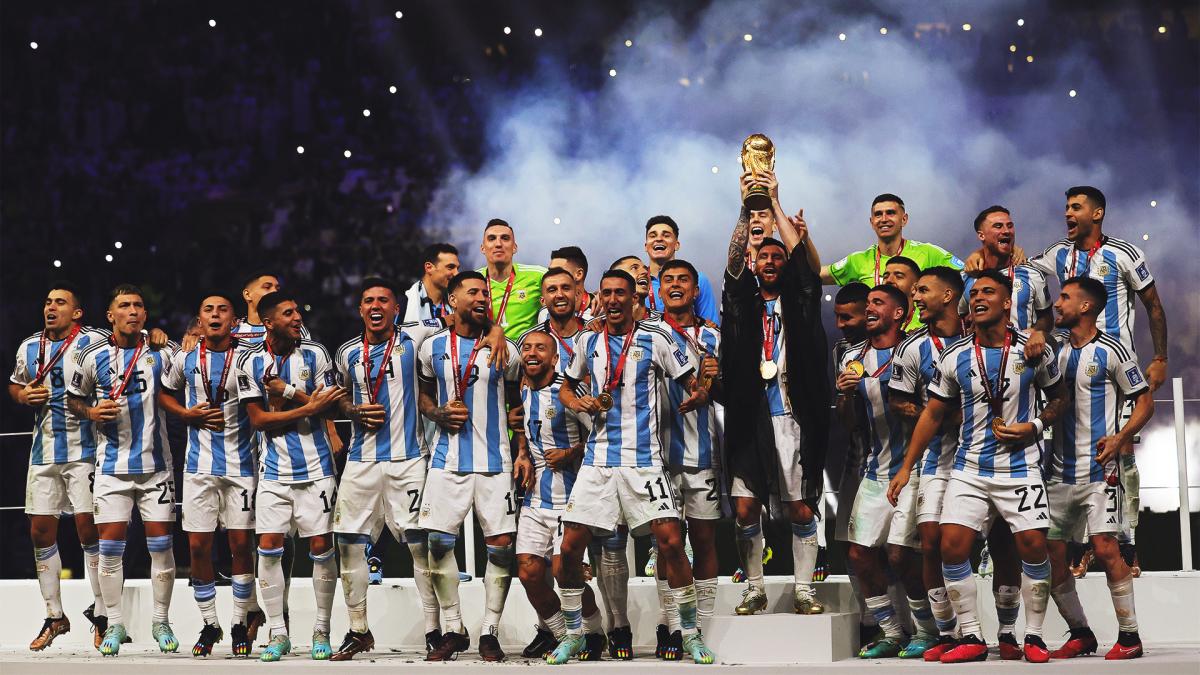 During the presentation of the World Cup trophy, Leo Messi (35), author of a double in this final against the Blues, had to wear a transparent black garment with golden stripes, called the "Bischt" like the wants the tradition, during the national holiday in Qatar. Which did not really please Bastian Schweinsteiger (38), the man with 121 caps with Germany.
"We deprive the player of a great moment. I didn't find it good either. We can do it later in the locker room. I think Messi himself was not happy. In my eyes, the action was not successful. »said the former 2014 world champion on the channel ARDtaken back by Sky.
Bastian Schweinsteiger sizes the garment Messi had to wear 24hfootnews.