By Coleman Hodges on SwimSwam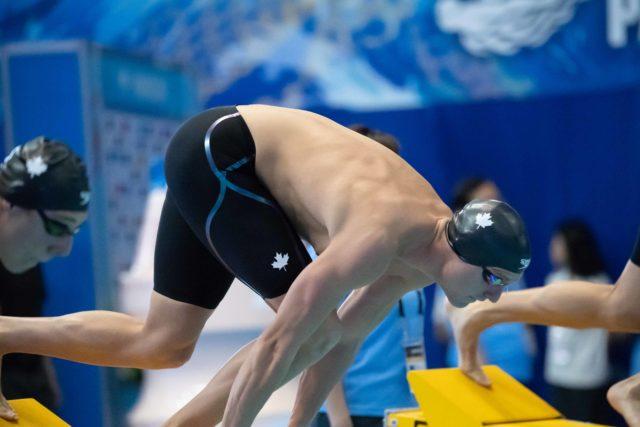 During SwimSwam's recent visit to the Ohio State University, the buckeyes suited up in anticipation of their mid-season invite. Here is a preview of the full practice: The sprinter men were swimming some broken 100's, highlighted by NCAA All-American Ruslan Gaziev, who produced 20.0, 9.9, and 10.0 splits, totaling a whopping 39.9.
Full practice coming tomorrow morning.
SwimSwam: WATCH: Ohio State's Ruslan Gaziev Swims 39.9 Broken 100 Free in Practice