By Sidney Zacharias on SwimSwam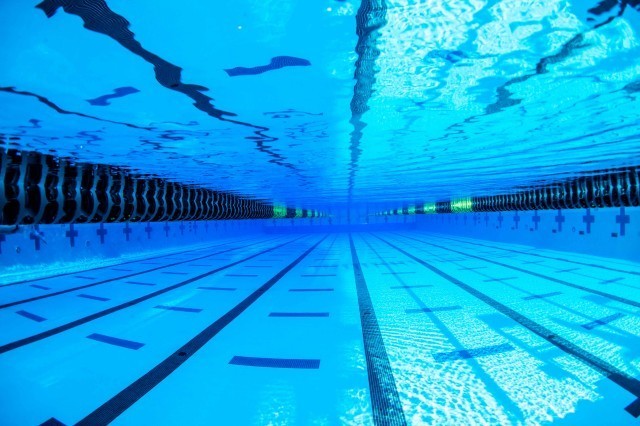 South Carolina Swim Club's 7th Annual Blizzard Blast
December 9, 2022 – December 11, 2022
North Charleston Aquatic Center, North Charleston, SC
SCY (25 yards)
South Carolina Swim Club (SCSC) held its 7th annual Blizzard Blast meet in early December. Highlighting the weekend was 13-year-old Luke Zardavets from Planet Swim Aquatics.
Zardavets clocked a 57.91 in the finals of the 100 breaststroke, which is the fastest time done by a 13-year-old in the U.S. since Michael Andrew, who swam a 57.03 in 2013. His swim also puts him just outside making the 13-14 boys All-Time Top 100 list.
Zardavets also recorded best times in the 200 IM (1:54.02), 100 fly (51.73), 400 IM (4:09.22), and 500 free (4:44.74). His 200 IM time puts him 5th among 13-year-olds in the U.S. since 2010. In addition to his win in the 100 breast, he picked up 2nd in the 200 IM, 3rd in the 500, and 5th in the 100 fly and 400 IM.
On the girls' side, 10-year-old Mikayla Costello won 5 of her 8 individual events, highlighted by a three second drop in the 100 free to win with a 1:06.15. For the 11-12 girls, Emily Peterson came out with three wins, including a dominating performance in the 200 breast. She won in a 2:47.64, marking a new best time by almost 10 seconds.
10-year-old Noah Fox also had a good meet, as he won 4 of his 6 events, clocking best times in all but one of them. He won the 100 free by almost 4 seconds, clocking a best time of 1:04.96. Ian Lanier was another stand-out on the 11-12 boys' side, as he posted a best time of 2:22.64 to win the 200 IM by almost 8 seconds. He also won the 50 free (24.50) and 100 free (55.39), with both being best times.
SwimSwam: 13-Year-Old Luke Zardavets Hits 57.91 100 BR, Fastest Since Michael Andrew