Sevilla FC would have found an alternative to Gerson's file. The Spanish formation could bet on Miguel Crespo, whose value is lower than the Brazilian. Bad news for OM in view of the transfer window.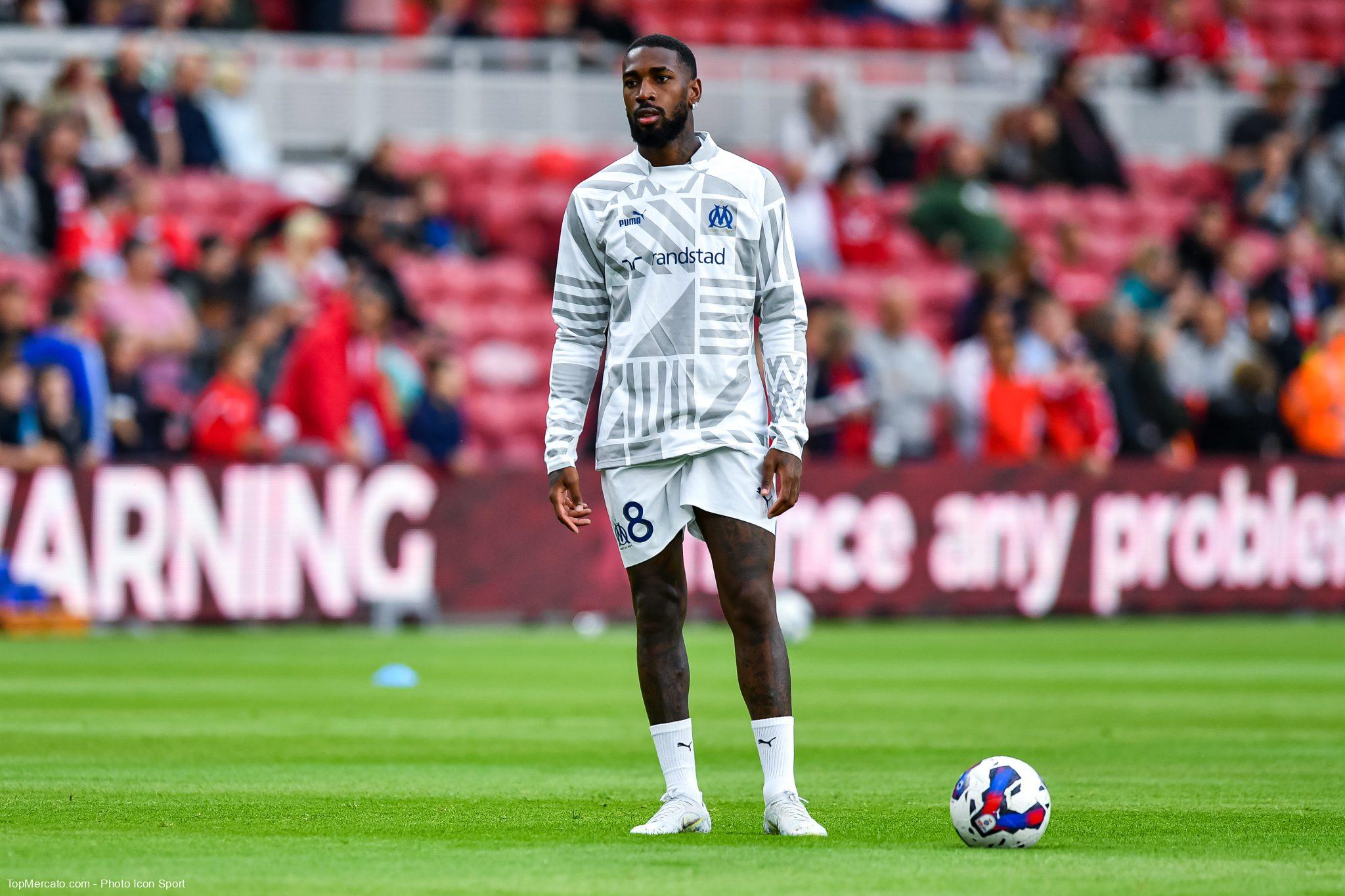 According to information collected by Sports Stadium, Sevilla FC has entered the name of Miguel Crespo on its shelves, for the winter transfer window. Monchi (sporting director) and Jorge Sampaoli (coach) would see in him an alternative to Gerson's file, which is considered complicated due to the demands of OM. The Portuguese plays at Fenerbahçe, who would expect between 10 and 12 million euros for his transfer. An amount much lower than that requested by the Marseillais for their player (around 20 million euros).
Gerson no longer wants to work with Tudor
Information that should not delight Pablo Longoria. Before the international break linked to the World Cup, Gerson announced through his father's voice that he no longer wanted to play for OM under the management of Igor Tudor. The South American clan criticized the Croatian for not aligning him enough, and in conditions that did not favor his game. It seems that the midfielder had difficulty adapting to the level of training of the former technician from Verona. Clashes have indeed occurred since the summer preparation. The 25-year-old Belford native Roxo has only played 13 games in all competitions, including 9 as a starter. He has only participated in 3 of the 6 Champions League matches.
Note that OM was also associated with the name of Miguel Crespo a few weeks ago. Sevilla FC could therefore kill two birds with one stone. Drop Gerson's case and steal a player targeted by Pablo Longoria. The Marseille president will in any case have to find a solution to settle the case of the Brazilian, on whom Igor Tudor no longer seems to be counting and whose contract runs until 2026.