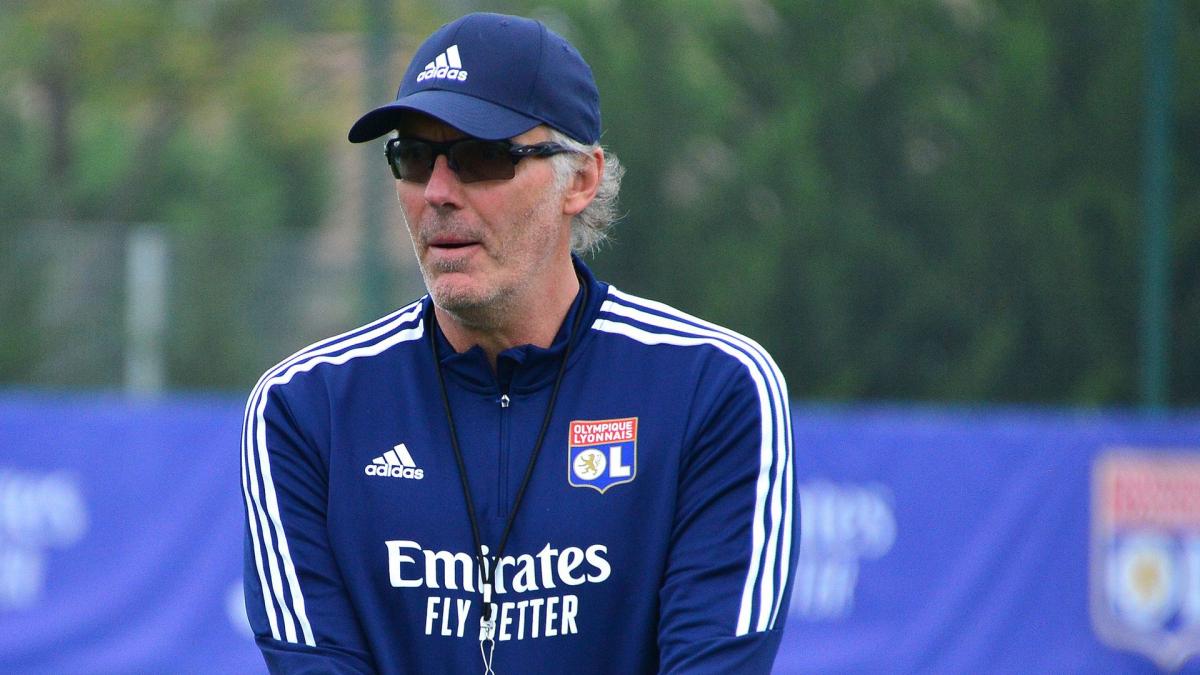 This Monday, Laurent Blanc appeared in front of the press to discuss the upcoming match between OL and Brest. But the tricolor technician could not dodge questions about the Blues and the World Cup. Regarding arbitration, the Cévennes was very critical.
What's next after this ad
"The VAR at the start was supposed to solve a lot of problems, I think that is not the case. I think we reported the problem in a closed room with 3 or 4 people. I find that we put the central referee in great difficulty. This is my opinion, it only engages me. But there are things to review". Then on the subject of red cards and added time, he added: "sincerely right now I'm not thinking about all that, I'm concentrating on the work that needs to be done here. If we want to move towards padlocked football, we will be bored.. The message is clear !
To read
CdM 2022: the referee of Argentina-France justifies the penalty not whistled on Thuram
Pub. the