Very active in the direction of arrivals, Chelsea could separate from two players, this winter or next summer.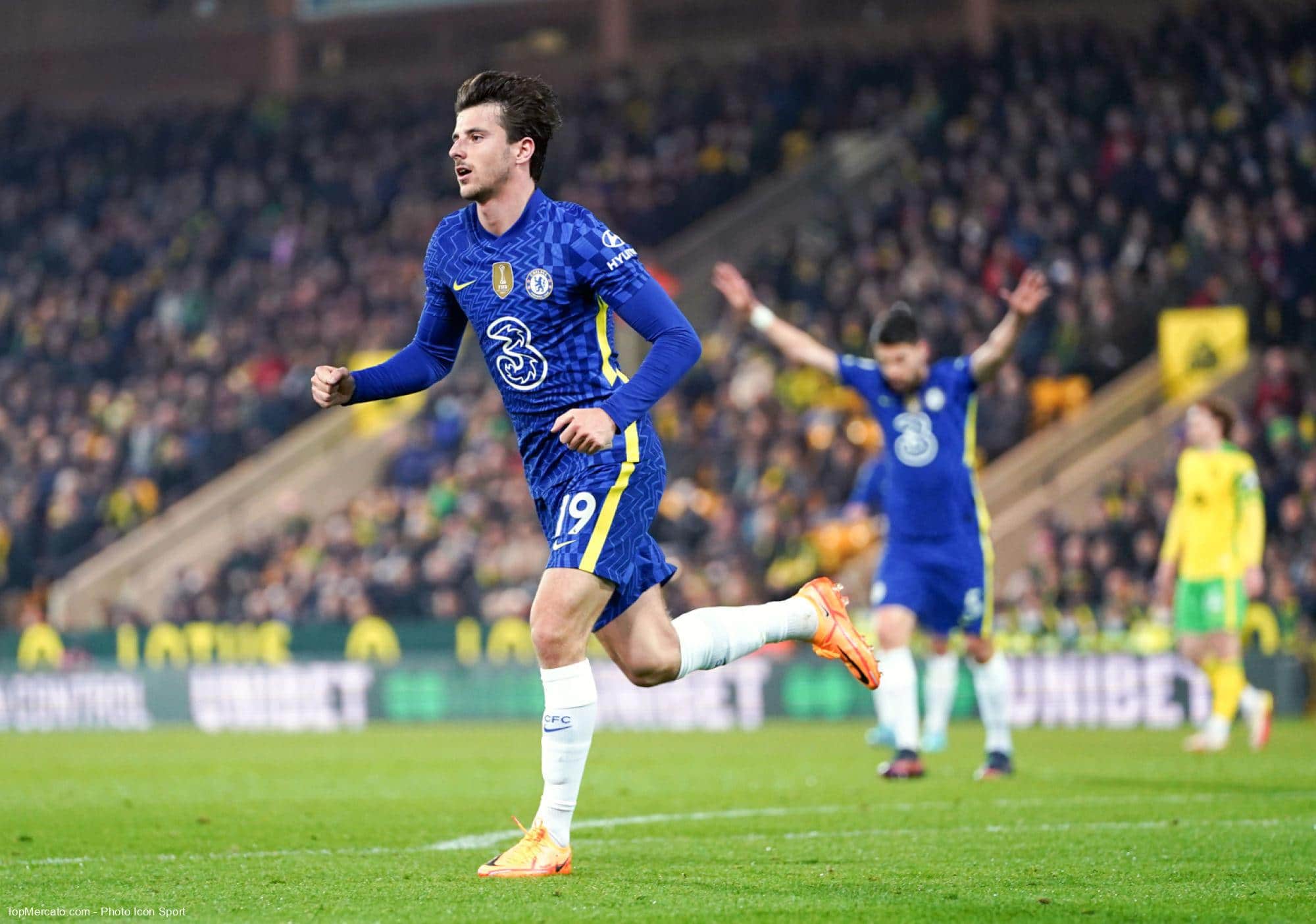 Never really comfortable with the Blues since his recruitment in 2020, Hakim Ziyech, 29, has been in contact with many clubs since the start of the winter transfer window on January 1, 2023. In England, Newcastle United would be interested in the services of the former Ajax Amsterdam player, whom the Dutch club refused to recover this winter. Hakim Ziyech has even been considered in an exchange with Frank Kessié (FC Barcelona), but the Ivorian should stay in Spain until next summer.
According to information from Sky Sports Italia, it is currently AS Roma who would be best placed to welcome the Moroccan international. La Louve would indeed have started discussions with the entourage of Hakim Ziyech. A departure of Nicolo Zaniolo, possibly to PSG, could allow AS Roma to finalize the operation, while the Chelsea player's salary is high for Roman finances (6.5 million euros per year).
Klopp wants to steal Mount from Chelsea
Chelsea opponent this Saturday afternoon in the Premier League (0-0), Liverpool Jürgen Klopp could also face the Blues on the transfer market. Indeed, according to the revelations made on Twitter by journalist Jacob Steinberg, the Mersey club intend to take advantage of Mason Mount's contractual situation to lure him to Anfield.
The 24-year-old English attacking midfielder, who is having a decent season with Chelsea (27 games, 3 goals, 6 assists), would be at the end of his contract with the London club in the summer of 2023, according to The Guardian. Wishing to be upgraded from a salary point of view, Mason Mount would not be insensitive to offers from other clubs.
Liverpool, in great difficulty in the league this season (8th), could take advantage of it, and renew part of its environment for next season. Unless the Reds decide to take action in January 2023.