OL would not intend to sell Karl Toko Ekambi this transfer window. The Rhone formation would expect 7 million euros, including 2 million euros in bonuses. Stade Rennais would offer a six-month loan. Al Shabab is also said to be hoping to secure his loan.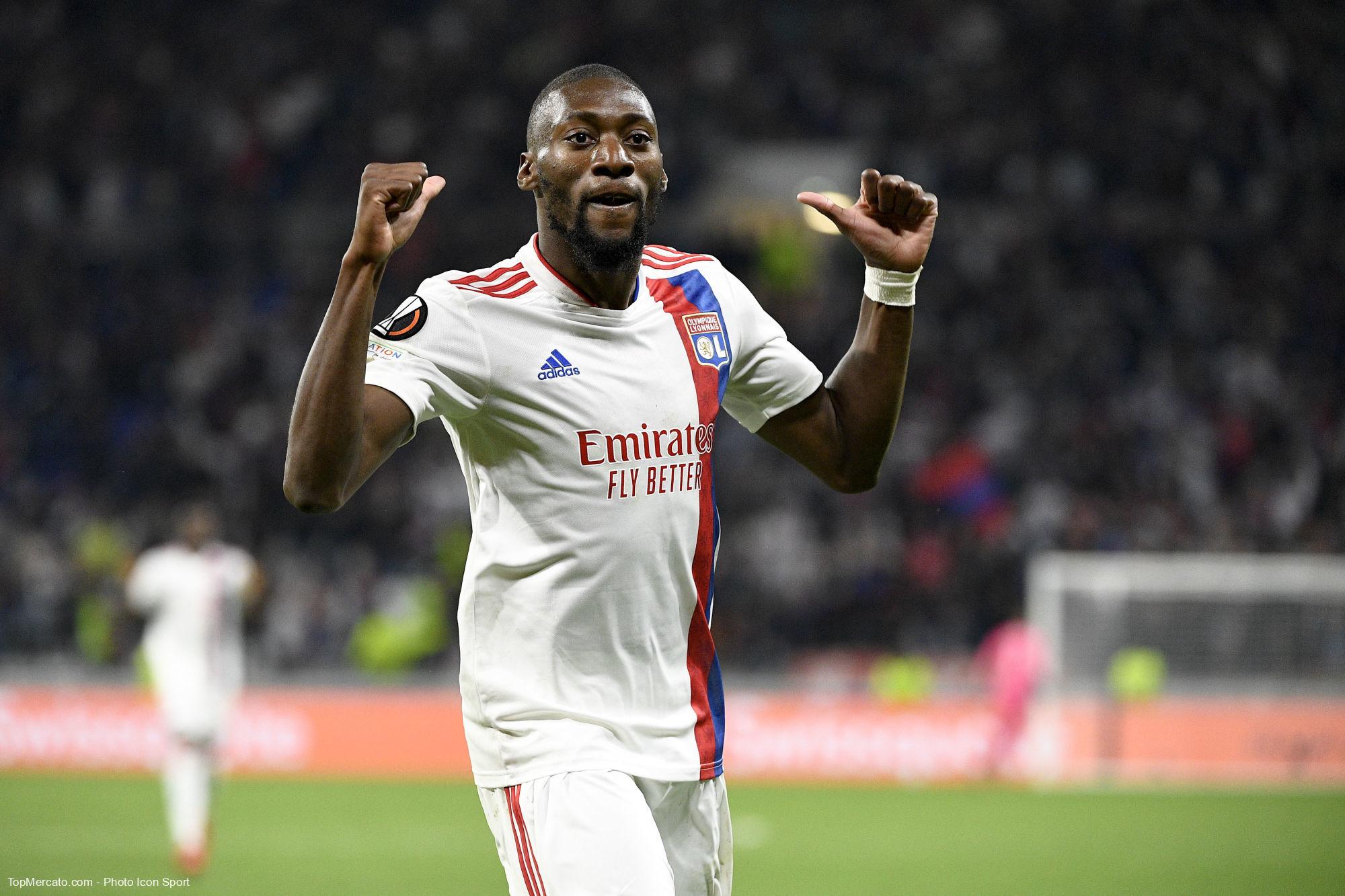 According to information obtained by RMC Sports, OL are ready to part ways with Karl Toko Ekambi this winter. However, the Rhone club would not intend to sell off its player. The Lyon leaders would have fixed the price of the attacker at 7 million euros, including 2 million bonuses. An amount that does not really correspond to what Rennes had imagined: the Breton club would rather obtain a dry loan for six months.
Al Shabab also on the spot
In difficulty, Karl Toko Ekambi is in the sights of part of the Lyon public, who criticize him for the level of his last performances. The 30-year-old Paris native has scored just 4 goals and provided 2 assists in 19 appearances this season. Statistics far from those of last season (18 goals and 7 assists in 40 games, all competitions combined). The player is not an isolated case in the Lyon locker room. The team is currently not running at full speed.
Stade Rennais is a priori not the only one on the spot to recruit the Cameroonian international. The player would also be tracked by Al Shabab, who would like to obtain his signature through a paying loan of 2 million euros, with an option to buy 2 million. It therefore remains to be seen whether one of the two clubs will manage to reach an agreement with the leaders of OL.
In the meantime, Karl Toko Ekambi would have agreed with the Bretons for a contract whose duration has not been specified. As a reminder, Bruno Genesio and Florian Maurice are looking for a replacement for Martin Terrier, who broke his cruciate knee ligaments. And Arnaud Kalimuendo is also out for several weeks.