Hyundai's newly appointed motorsport boss Cyril Abiteboul has declined to rule out a future role in Formula 1 for the company, while insisting that the South Korean automotive manufacturer's priority was still rallying.
Abiteboul was previously F1 team principal at Caterham and Renault, before abruptly leaving the squad at the start of 2021 ahead of its rebranding as Alpine.
He's now returned to a front line role in motorsport as the boss of Hyundai's World Rally Championship team for 2023, which finished as runners-up to Toyota in last year's campaign.
"I am pleased to welcome Cyril into the Hyundai family," Hyundai Motorsport President Sean Kim said.
"His experience in Formula 1 will help us to explore new opportunities for growth and improvements as we look to mount a more intensive fight for titles in WRC and to support our Customer Racing teams.
"We will deliberately give him time to settle in, discover the environment and, in time, to make the Team Principal role his own.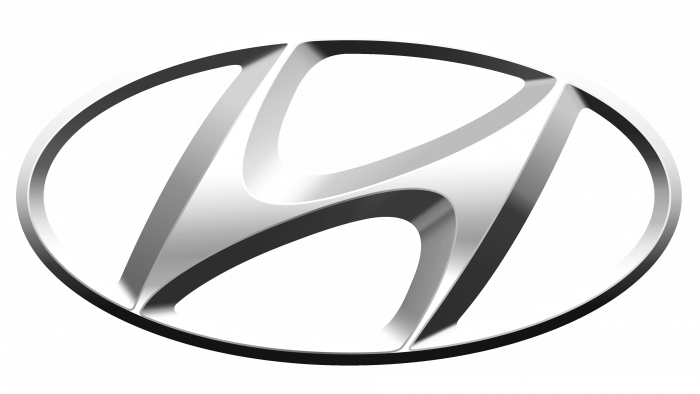 "I have no doubt that Hyundai Motorsport's technical personnel, along with Cyril, will demonstrate stronger and clearer leadership in the future by co-operating closely with the Global R&D of Hyundai Motor Company."
"I am relishing the opportunity to join Hyundai," said Abiteboul. "In motorsport – like in the rest of their activities – the Hyundai brand is cautiously building its leadership. I am excited at the prospect of being part of it.
"I am looking forward to immersing myself into the rallying community and discovering more about this spectacular sport. Hyundai has given me its full support to make the transition into this role a smooth one.
"I can't wait to get started," the 45-year-old added.
Given Abiteboul's background in F1, his new job has sparked rumours that Hyundai is actively looking at making into a move to F1 in 2026 when new engine regulations designed to encourage new manufacturers to sign up come into effect.
Audi has already confirmed that it will be on the grid with a buy-out of the Sauber squad, while Andretti Global is bidding to become the 11th team in F1 in association with Cadillac.
But Abiteboul insisted that Hyundai had no immediate plans at this point to follow suit, while also being careful to never say never. "There is no particular plan," Abiteboul told select media this week ahead of the Monte Carlo rally.
"Clearly, Hyundai is a company that is hot for a fantastic development at a global scale, with a new product line-up, a unique range and so on and so forth," he continued.
"Motorsport is here to support the business," he explained."So I need to understand with the rest of the company what the business needs, and how we can support it right now.
"Rally has been the best solution in order to support small segment cars," he continued. "[We need to] make sure that rally remains relevant to that, that's certainly the priority right now.
"We are getting ready," he added. "We must win and make sure that rally keeps on serving the interests of the business."
Pressed on whether Hyundai might be considering a move to F1, Abiteboul refused to rule it out but insisted it was too early for any definite decisions. "I don't want to say yes, because then you're going to elaborate that Hyundai is going to F1.
"Right now rally is serving the business and the priority is to make sure that it stays like that, working with the FIA and the promoters," he said. "If we need to do something else in addition, we will see it in due course. But that's not the priority for now, the priority is winning in rally."
Hyundai has been competing in WRC since 2014, alongside a regular presence in touring cars since 2017.
Gallery: The beautiful wives and girlfriends of F1 drivers
Keep up to date with all the F1 news via Facebook and Twitter
Abiteboul not ruling out future F1 role for Hyundai F1i.com.