Jérôme Rothen gave his feelings on the question of Lionel Messi's extension with Paris Saint-Germain.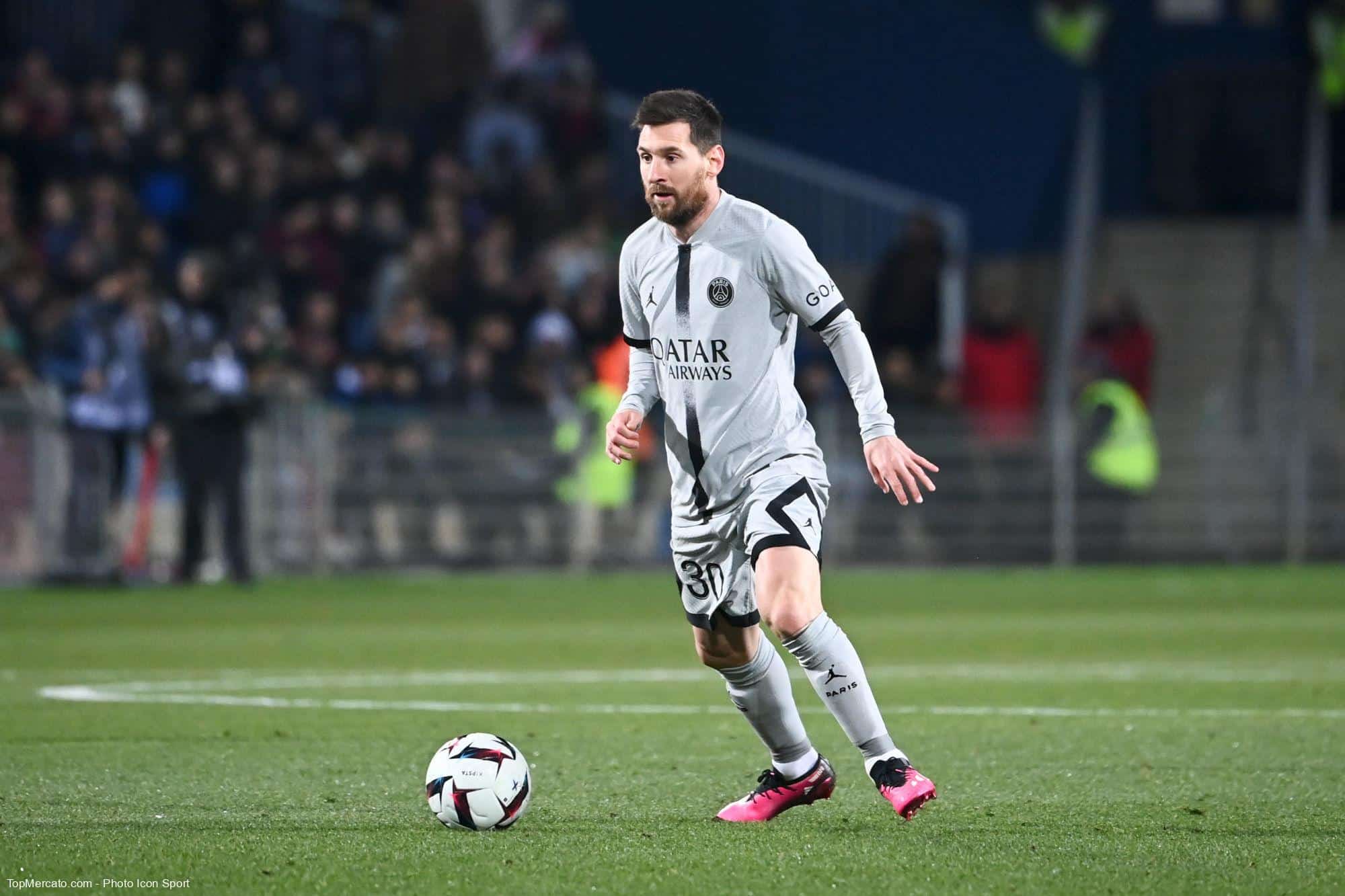 "At the moment we are in discussions, I would like to have him in this project, I cannot hide it, I would be delighted if he continues with us. But we are discussing at the moment to achieve this goal, to continue to have Lionel Messi with us. In an interview on the Sunday show Telefoot, Paris Saint-Germain sports adviser Luis Campos took stock of the situation of the Argentine striker, at the end of his contract next June. The Portuguese leader confirmed talks and showed his desire to see the former FC Barcelona player continue his career in France.
"A bad idea" And "bullshit"
If he obviously has no power over the outcome of the case, Jérôme Rothen gave a cash opinion on the future of the 35-year-old star, decisive last Saturday against Montpellier (2-1, 22nd day of Ligue 1) and author of 15 goals in 24 games in all competitions since the start of the 2022-2023 financial year. The former midfielder of the France team does not want Paris to extend the "Pulga". "It's a bad idea (…) Messi, it's very good for two years, to have the image, the best player of all time in your squad, who scores more goals this year. But we cannot stop at a match against Toulouse, when he is all alone at the forefront of the attack, because Mbappé and Neymar are not there. I assume that these three will be there very often and that next year we will have to rebuild something.
For Jérôme Rothen, the extension of the 2022 world champion would be "bullshit"explaining that he doubted the involvement of the principal concerned. "In terms of image and what he sends back, I wouldn't understand Leo Messi wanting to extend the adventure. He makes no effort to put the club forward (…) So he does not want to invest more than that. It's a false good idea."