Pierre Gasly says the media's comments on his supposed life-long rift with Alpine teammate Esteban Ocon makes him laugh.
Gasly has left AlphaTauri and joined the French outfit for 2023, replacing Aston Martin-bound Fernando Alonso alongside incumbent Ocon.
Gasly and Ocon, two Normandy natives, grew up together on France's karting circuits, and their rivalry heated up to the point where there was no love lost between the two young guns.
But both are now experienced F1 drivers, and their teenage feud is now water under the bridge. Still, when Alpine confirmed Gasly's transfer to Enstone, the media speculated that their entente would be short-lived, but neither driver sees trouble brewing.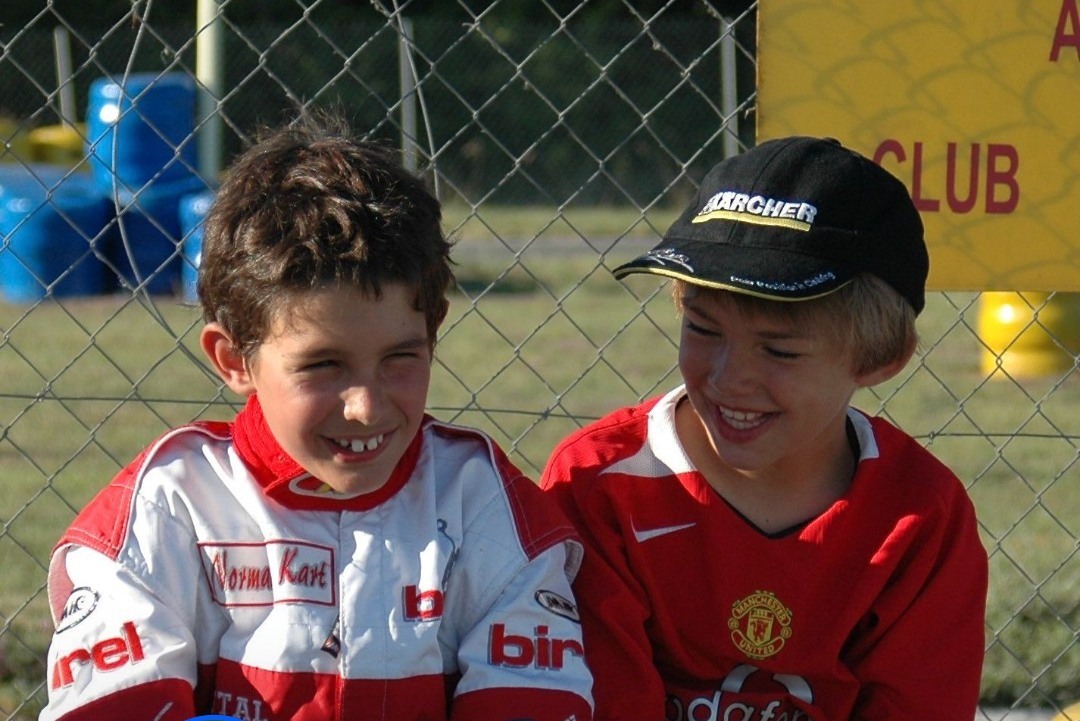 "I know they like to sell this story," Gasly told Channel 4. "For me, it's no secret that we've had our ups and downs in our relationship but he's the guy I've known the longest, for 20 years.
"We grew up together and I think we've cleared a lot of dust since we arrived in F1. Things are going well now and I don't see any reason why they should not go well now.
"At the end of the day, it kind of makes me laugh because the media is really focusing on this story and trying to push it."
Read also:
Gasly made clear that an inner team rivalry with Ocon is inevitable, as it would be with any other teammate. But the 2020 Italian Grand Prix winner says that what is important is that a tug-of-war does not descend into acrimony.
"Just look down the pit lane, you have rivalries inside every team," Gasly added. "The most important thing is to have a healthy one, as long as it doesn't become toxic.
"It's not new to anyone that you have a rivalry inside a team, but you've both got to be mature enough and smart enough to push the team forward.
"When it comes to the track everyone tries their best but have got to stay respectful. I see all the articles and people would like to push on that story, but I'm not really worried for that."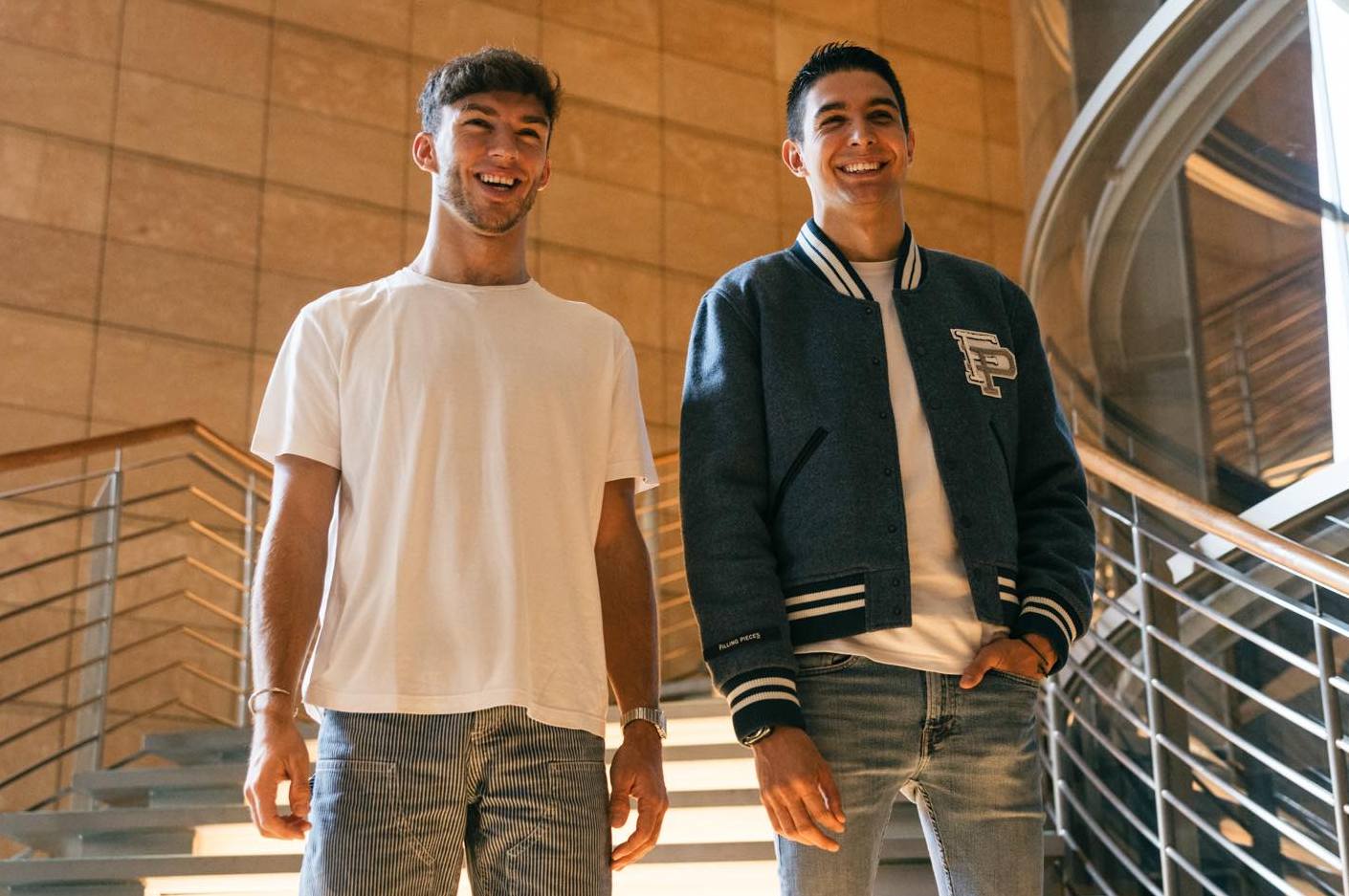 Gasly left AlphaTauri after a disappointing campaign with the Faenza-based outfit and joins Alpine which finished 'best of the rest' or fourth behind the sport's big top-three in F1's Constructors' standings.
The French outfit ambitions to continue its ascent in the pecking order and Gasly is a big believer in his new team's potential.
"They've been the fourth strongest team on the grid this season," he said. "The next target is the top three, the big three ahead of us.
"I truly believe its possible. They've made huge progress over the last couple of years.
"They definitely have some speed and if they make another step on the car for next season I believe we could definitely be strong challengers for the top five and top three."
Keep up to date with all the F1 news via Facebook and Twitter
Gasly: Media talk on rift with Ocon 'makes me laugh' F1i.com.