Mercedes boss Toto Wolff says losing his father at a young age resulted in financial hardship for his family, which ultimately strengthened his determination to "make a better life for myself".
Born in 1972 in Vienna into well-off Austrian family, Wolff was hit hard at the age of 15 by his father's passing following a long battle with brain cancer.
Wolff's mother – a physician – struggled to the best of her ability to bring up her son and Wolff's sister, but to make ends meet proved difficult.
In an interview with The Times, Wolff opened up on the difficult period, calling it a "key moment" in his life and one that would shape his future.
"I think the key moment was the tragic loss of my father from brain cancer when I was 15," Wolff said.
"He was terminally ill for ten years, so basically all throughout my childhood. And the financial hardship was related to this. That had the biggest impact on me as a person.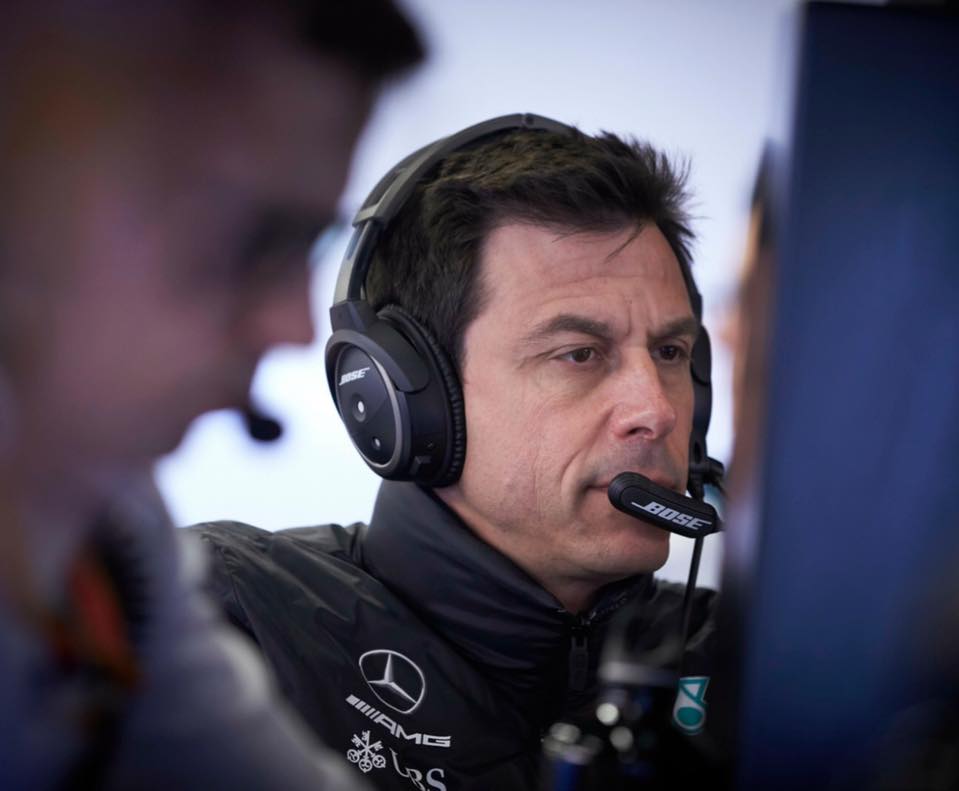 "My parents, with the help of my grandfather, put me in the French private school in Vienna, which was advantageous for my career as it helped my language.
"But the obstacle was that I went to school in an affluent environment without being a part of it.
"Day-to-day life was about my mother working hard as a doctor just to afford for us to stay at the school. She might have not been good at motherhood, but she kept us alive; she kept us going.
"But it meant that certain things happened to me and my sister," he added.
"I remember that we were taken out of class when I was 14 because the school fees were not paid, so we were sent home.
"How do you explain in the tram back home why you had to leave after lunchbreak? It was quite a humiliating experience."
Wolff admitted that his unwavering drive to succeed in life was rooted in his teenage years of hardship.
"I wanted to make a better life for myself and did what I could to succeed," he said.
The Austrian has helped guide the mighty Mercedes team to eight consecutive F1 Constructors' Championships between 2014 and 2021.
Today, the 51-year-old team boss splits his time between Brackley and Monte Carlo where he resides with his wife Susie, a former racer in her own right, and their young son Jack.
In the early years of his tenure at the helm of the Mercedes team, Wolff managed his outfit's operations by living full-time in the UK.
But a serious "security issue" encouraged him to migrate to Monaco.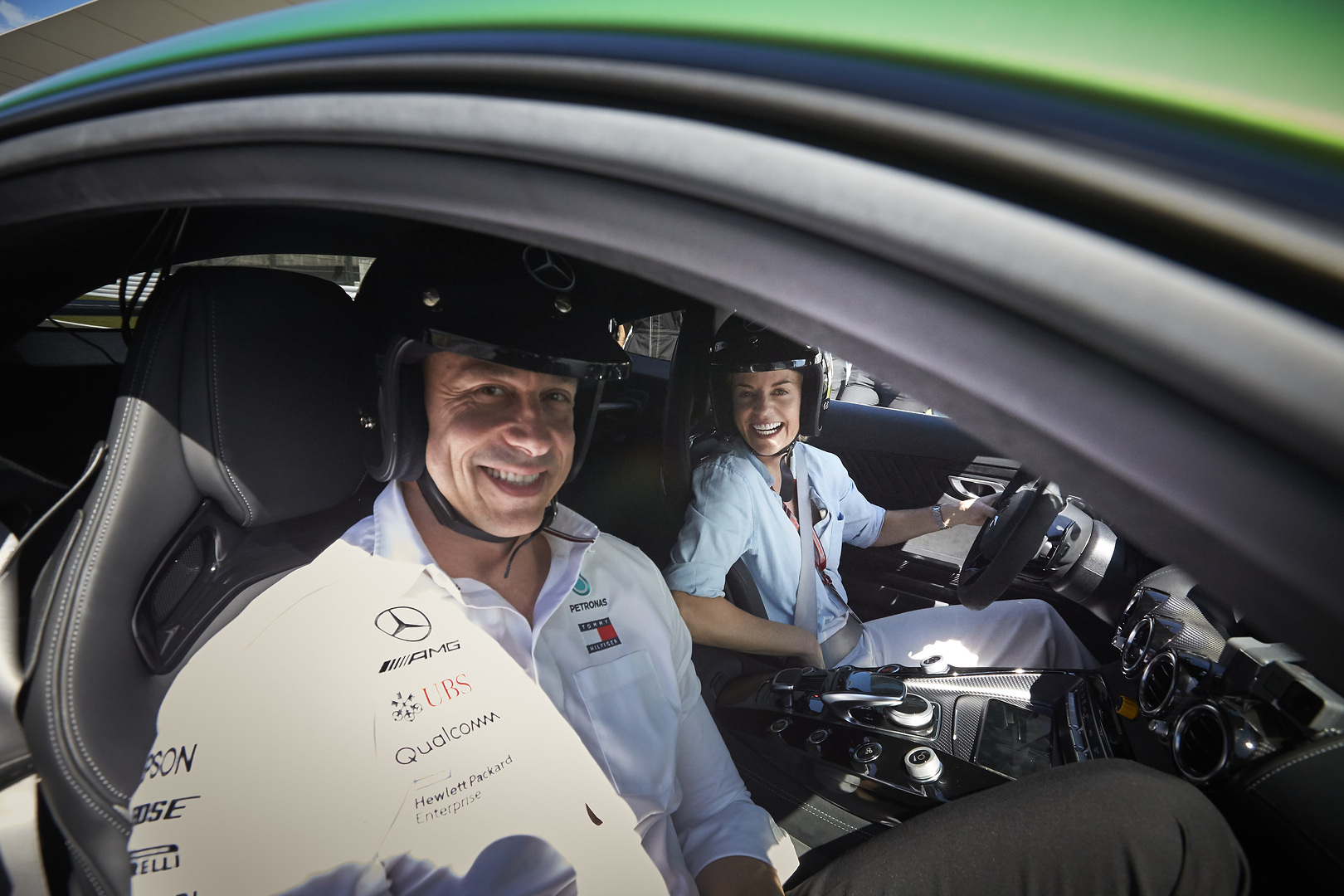 "We moved to Monaco because we had a security issue in the UK and also because we wanted to educate our son in an international school," he revealed.
"I live in Oxford during the week and travel back at weekends. I like being in Oxford and I like working. I tend to stay in the office until 8pm, then go to the gym in the evening, have dinner, read a book and go to bed.
"I have great moments in F1. I love the team, I love the challenge. But what I really love is my family," he added.
"I have three children, who are 21, 18 and five years old. Having the family together is what gives me the greatest enjoyment.
"And with my wife I have found the perfect partner. My wife can drive cars faster than I. But that is the least of her attributes. We are total soulmates."
Keep up to date with all the F1 news via Facebook and Twitter