The McLaren Racing IndyCar team is to field an extra car in next year's Indianapolis 500 in May, with NASCAR star Kyle Larson taking the wheel for the marathon event.
Larson will also be competing in the NASCAR's Coca-Cola 600 race on the same day at Charlotte Motor Speedway. Just five drivers have sought to do "The Double" on Memorial Day holiday weekend in the past, the most recent being Kurt Busch in 2014.
Larson's Indy 500 car will be co-owned by iconic US motor racing team boss Rick Hendrick, and carry title partnership from HendrickCars.com.
"Having the opportunity to support Kyle, partner with an elite team like Arrow McLaren and promote HendrickCars.com in one of the world's great auto racing events is truly unique," said Hendrick.
"It's going to be very, very special to field a Chevrolet in the Indy 500 as a car owner. A collaboration like this was what we needed to make it happen, and fortunately the stars aligned.
"Putting Kyle in top-level equipment and allowing ample time for him to prepare for such a difficult challenge was important," he said, adding his thanks to McLaren CEO Zak Brown for making the partnership a reality.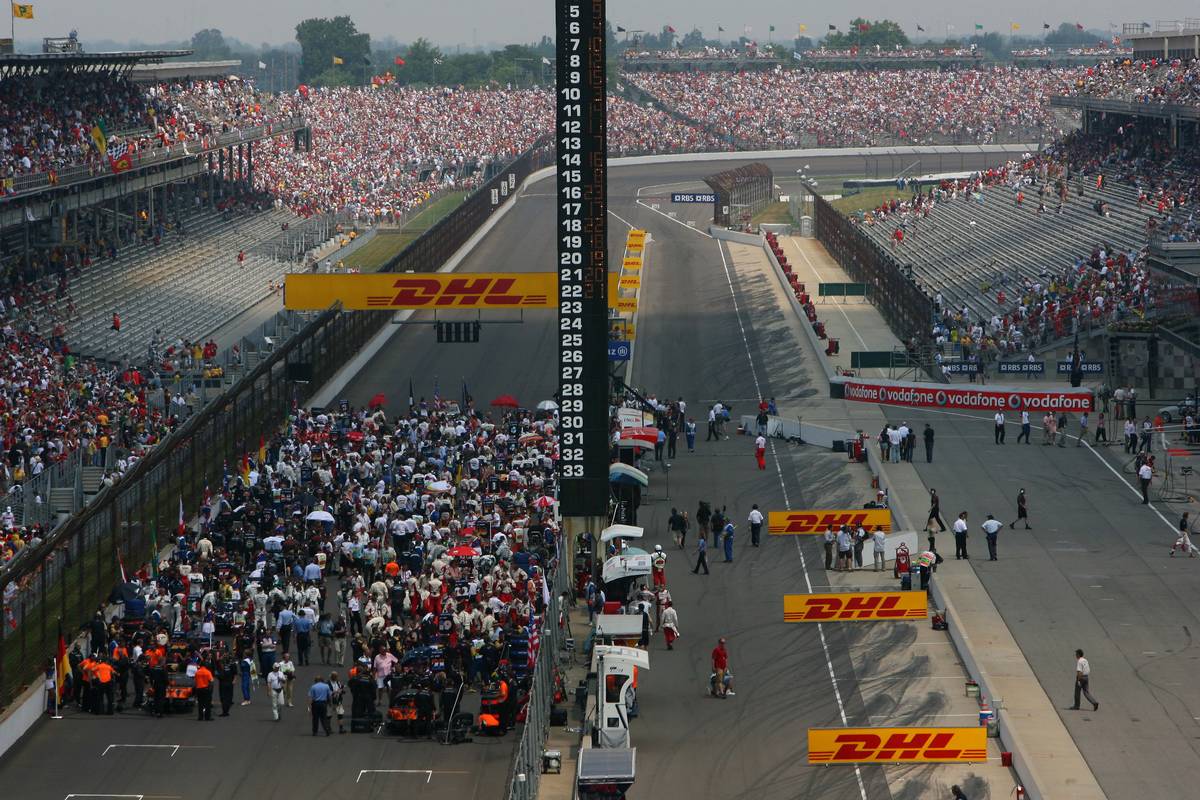 "We're 100 percent committed to doing it right and look forward to working with Zak and his organisation," he acknowledged. "All of us are competitors."
Hendrick Motorsports has 291 NASCAR Cup wins to its credit, including ten in the Brickyard 400 which is held at the Indianapolis Motor Speedway. Four -time Cup champion Jeff Gordon is currently the team's vice chairman.
Larson himself has won 19 Cup races, and has additionally claimed two wins in the annual NASCAR All-Star exhibition race in 2019 and 2021. He's also been a winning co-driver for Chip Ganassi Racing Riley DP in the Rolex 24 at Daytona.
"I'm super excited," said the 30-year-old. "Competing at the Indianapolis 500 is a dream of mine and something I've wanted to do for a very long time – since I was a child, before I ever began competing in sprint cars.
"To do it with Arrow McLaren and Mr Hendrick especially is a dream come true. I'm grateful for the opportunity and am really looking forward to it, even though it's still about a year-and-a-half away.
"I'm really looking forward to competing in both the Indianapolis 500 and the Coca-Cola 600 – and maybe even get a win or two that day," he added.
Brown said that adding Larson to the 2023 line-up was "exciting for our Arrow McLaren team as well as for race fans".
"It's been great working with Rick Hendrick and Jeff Gordon to pull this together, so a big thank you to them for what's to come in May 2024."
Gallery: The beautiful wives and girlfriends of F1 drivers
Keep up to date with all the F1 news via Facebook and Twitter