Qualified Tuesday evening for the semi-finals of the Coupe de France, at the expense of Grenoble, Olympique Lyonnais was able to count on one of its recruits from the last winter transfer window.
Photo credits: Gwendoline Le Goff/FEP/IconSport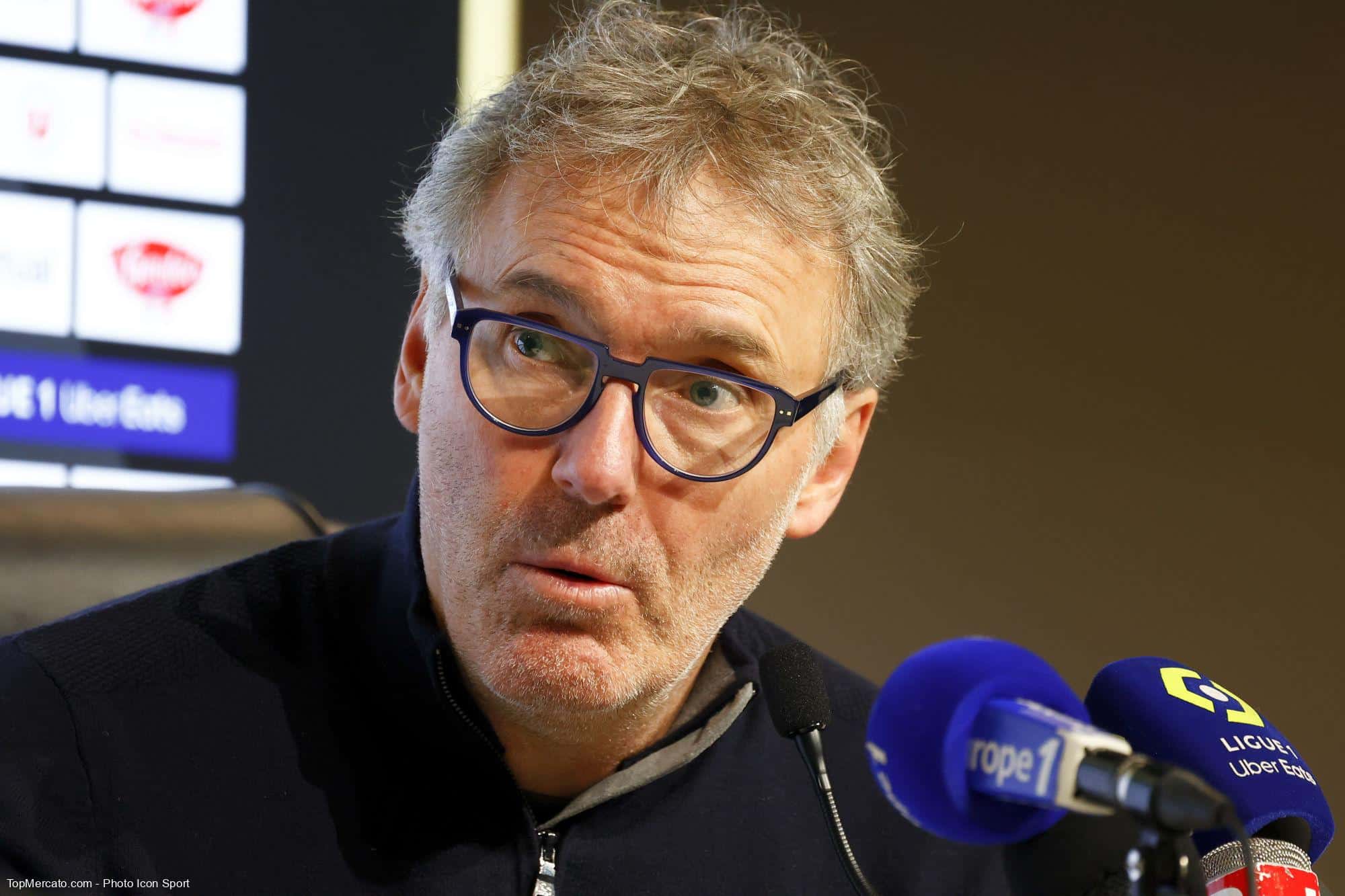 Olympique Lyonnais will be at the rendezvous of the last four of the Coupe de France. Tuesday evening, at Groupama Stadium, the Rhone club dominated Grenoble (2-1), resident of Ligue 2, in the quarter-finals. This success against the Isérois, Laurent Blanc's Gones owe it in particular to one of the recruits of the last winter transfer window, author for the occasion of his first goal in his new colors.
"He is a spectacular player"
Landed in January against a check for 10 million euros, Jeffinho opened his counter with the club based in the Rhône, three days after a first appearance in Angers (3-1, 25th day of Ligue 1). Established on the left flank of the Lyon attack, the Brazilian attacking midfielder scored the Rhodaniens' second goal in the 38th minute of play. Served by a long cross from Nicolas Tagliafico, the 23-year-old player deceived the Grenoble goalkeeper from right, before giving way to Moussa Dembélé on returning from the locker room.
Very hard on his newcomer, during a previous press briefing, the OL coach was much more complimentary this time to the media, after his team qualified. "He will be a fun player to watch. He is able to make differences, he is very interesting technically. He has an atypical game. He is a spectacular player. There is an acclimatization to be had. He was injured when he arrived. I knew he could bring us."
The former member of Flamengo also spoke about his first goal signed alongside the partners of Anthony Lopes. "I am very happy. These are my first steps in this stadium, with the public. We move on and we continue. My teammates help me a lot. The warmth of the public is good. I like to see supporters like that. I wanted to scream my joy when I scored my goal.