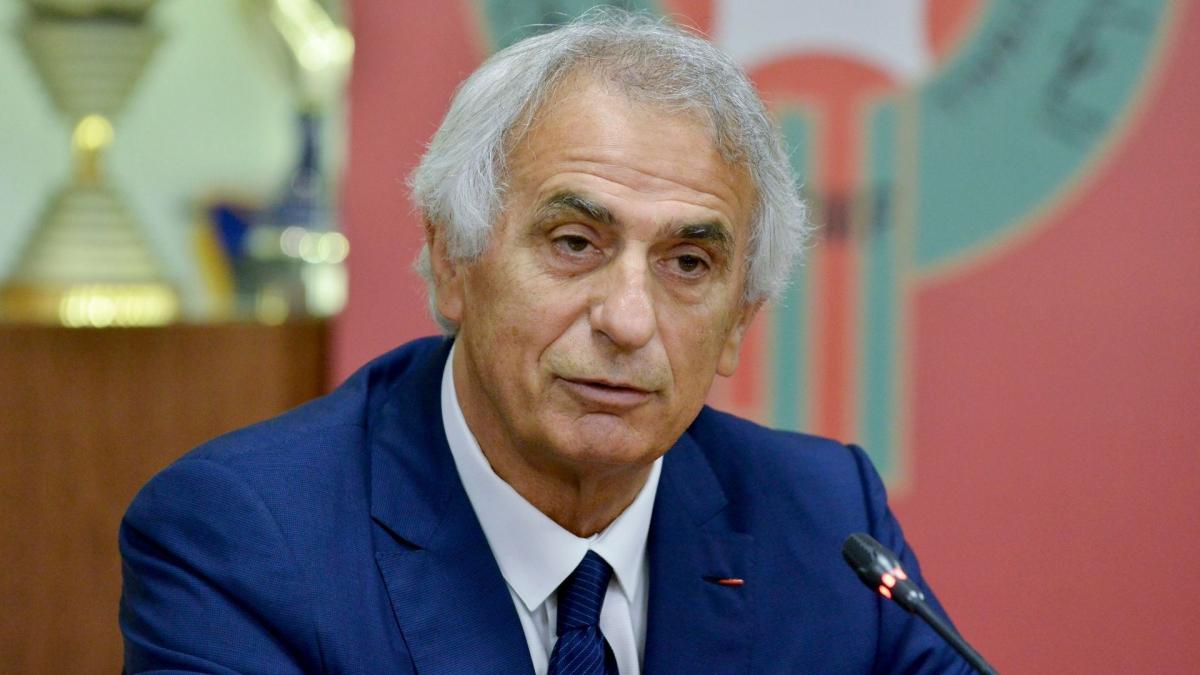 What's next after this ad
Arrived in the summer of 2019, Vahid Halilhodžić was fired last August from his position as coach of the Atlas Lions. Under the orders of Walid Regragui, Morocco was one of the sensations of the World Cup in Qatar thanks to its incredible career. The Moroccan selection has also become the first African team to play the semi-finals of a World Cup.
In the wake of this major feat, the current coach of the Atlas Lions wanted to congratulate his predecessor for the work he had provided and which had benefited him when taking over the team."Bravo and a big thank you to Vahid Halilhodžić who did a great job and created this group of players. That's where I brought my mentality." had notably entrusted the Moroccan technician.
To read
2030 World Cup: update on applications two years before its award
"They took away my pride"
Visibly still very affected by his ousting, Vahid Halilhodžić spoke for the first time on the subject during an interview for a Croatian media, tportal.hr. "You know I haven't commented on Morocco at all. I received a call from journalists from Morocco, from the region. But it's hard for me to say anything. And those words can't erase my bitterness, and they can't make up for what I missed with this tournament." first said the former Morocco coach.
What's next after this ad
The 70-year-old technician then had very strong remarks towards the Moroccan federation and its leaders, whom he blames for having ruined his end of career by dismissing him a few months before the World Cup: "They took away my pride, I can't forget them or forgive them. Because it was also supposed to be my farewell to my coaching career. That's all I can say on the subject. » A statement that confirms the resentment still very present of Vahid Halilhodžić towards his previous employer.
Pub. the
update the
Vahid Halilhodžić comes out of silence to express his resentment towards the Moroccan federation 24hfootnews.