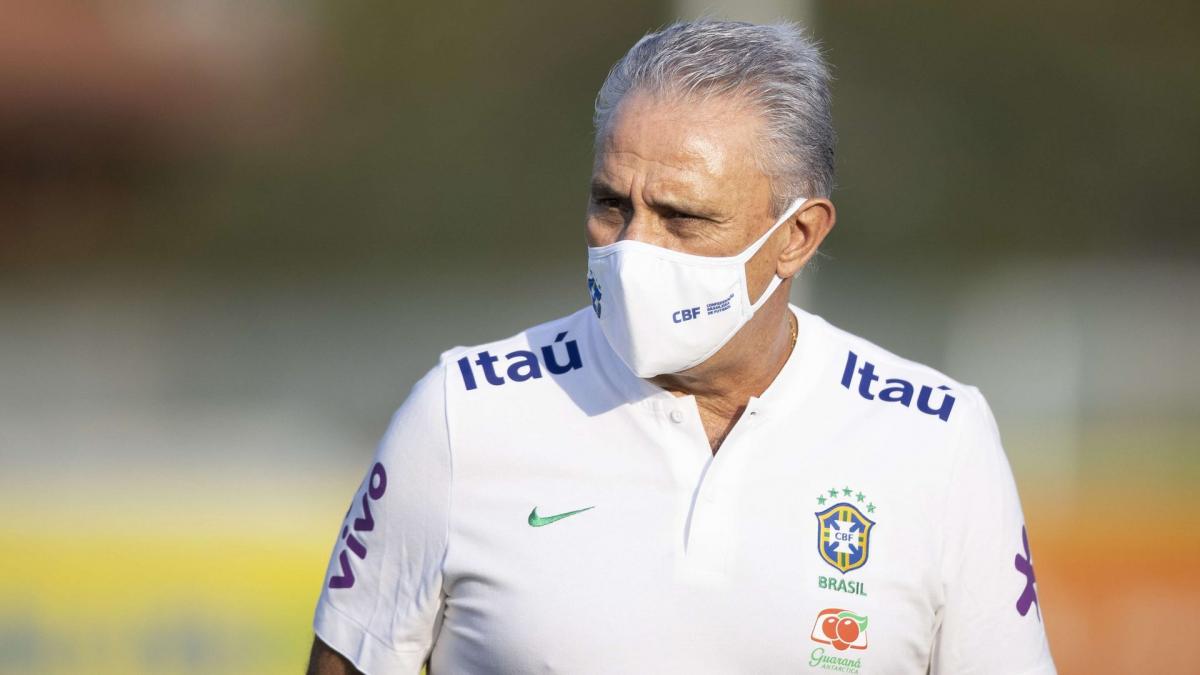 Having resigned as manager of the Brazilian national team after the World Cup fiasco, Tite is now free of any contract. Present in the streets of Rio de Janeiro this Saturday, the former midfielder would, as reported UOLbeen assaulted by an individual.
What's next after this ad
The latter would have pulled his ear – in the literal sense of the term – by blaming him for the elimination of the Seleçao in the quarter-finals of the World Cup. In Brazil, football is played and lived, sometimes in an exacerbated way.
To read
Brazil: Pelé's state of health still more worrying
Pub. the