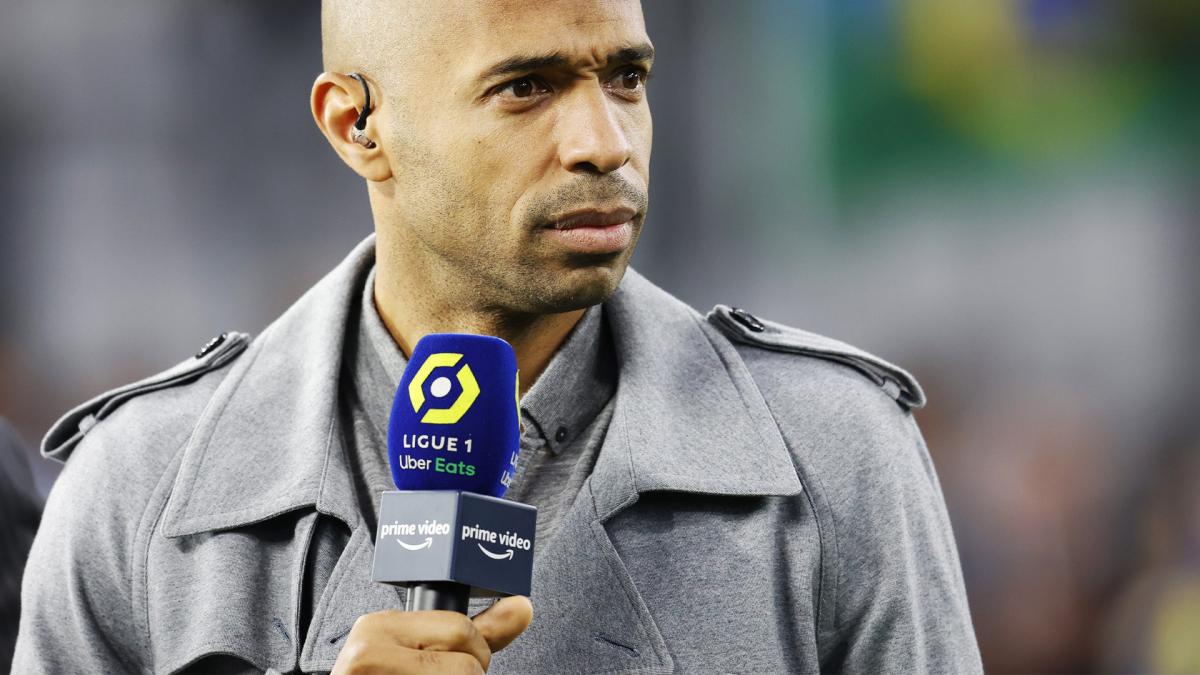 Between Belgium and Thierry Henry, it's over. Arrived in the staff of the Red Devils in 2016 then returned in 2021 to support Roberto Martinez, the former tricolor striker will not be present in the staff of Domenico Tedesco. This was indicated by Peter Bossaerts.
What's next after this ad
"He told us about his ideas and we would have liked to have him with us. But he will no longer be an assistant coach, although we appreciate him."said the boss of the Belgian federation during the press conference presenting the new Belgian coach.
To read
Domenico Tedesco new Belgium coach
Pub. THE
update the