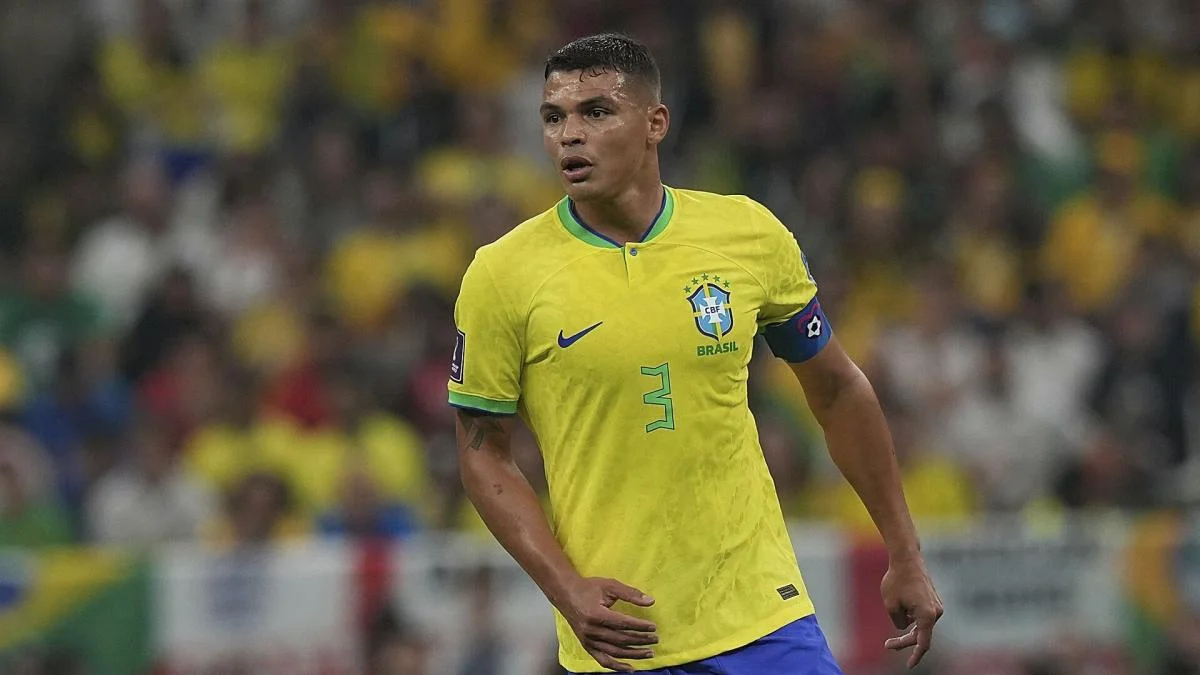 The pain doesn't seem ready to pass. Eliminated in the quarter-finals of the World Cup, Brazil has still not managed to lift the sixth trophy in its history. A kind of tragedy on a national scale. A feeling exacerbated when the winner of the competition is none other than the great Argentine rival. An integral part of Canarinha, Thiago Silva spoke on his social networks about this early and painful elimination, experienced as a real tragedy.
What's next after this ad
"From the talks after the game against Croatia until today, my heart is still bleeding. But after a few days, I am convinced that we have done a decent and committed job. All of us, the technical committee and the staff. I have no idea how many times I thought and tried to write something about what we experienced during this World Cup. I admit that the elimination made us suffer and the way it happened is very difficult to accept and understand. I can't imagine a greater pride. I also thank the fans who were there, as well as in Brazil and who supported us all the time. Keep supporting and believing in the Brazilian team, which is also in my heart, having a more than special place, throughout my life.", he expressed himself in this long and beautiful message of tribute. Perhaps the last for a player who should not play the next World Cup.
To read
FIFA ranking: the two little-known rules that allowed Brazil to stay ahead of Argentina
Pub. the