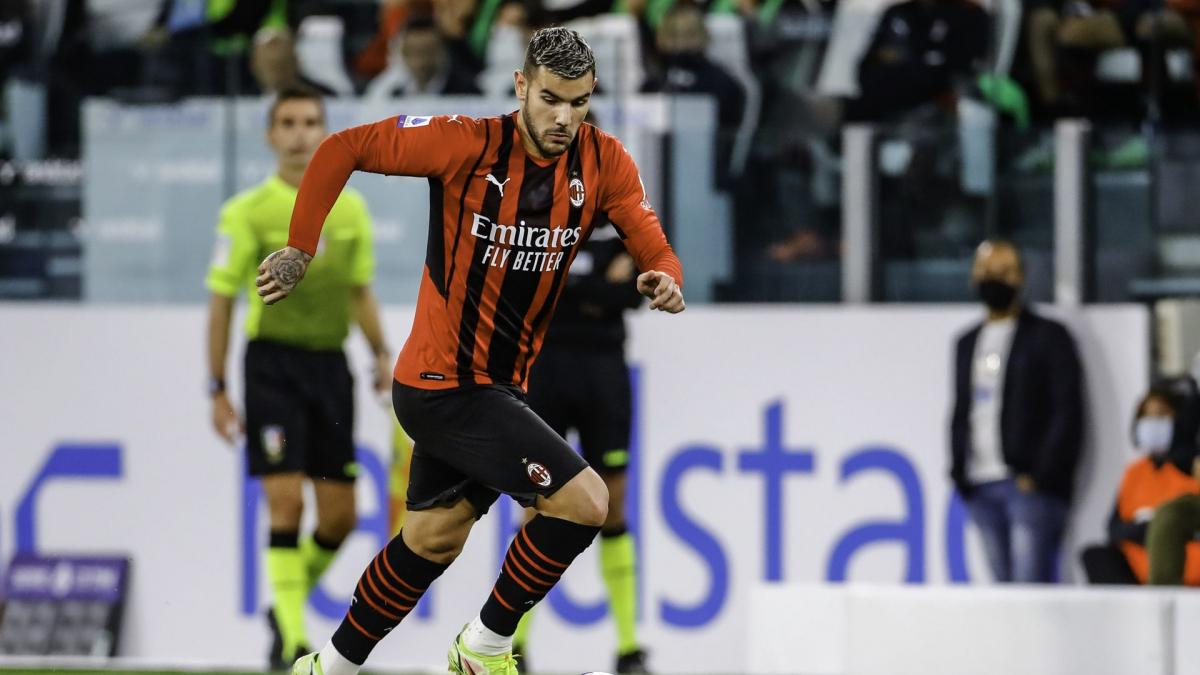 What's next after this ad
The aftermath of the World Cup was difficult for Théo Hernandez. In his individual performance on the field in particular, but also in terms of morale. He who completely missed his final against Argentina, the 25-year-old Frenchman took time to regain the level that was his. Much more in the legs during the victory of AC Milan against Torino (1-0) this Friday, where he delivered a decisive pass for Olivier Giroud, the French international returned to his post-World Cup period at the microphone of DAZN.
"After the World Cup, it's true that I experienced a drop in morale, but now I think I'm back. These are three important points. We had just come from several games where we had not been able to play well, but with this victory, I think we are moving forward. We are a strong, united team, let's move forward.".
To read
AC Milan: Olivier Giroud and Theo Hernandez back in training
Pub. THE
Theo Hernandez struggled to recover from the lost final against Argentina 24hfootnews.