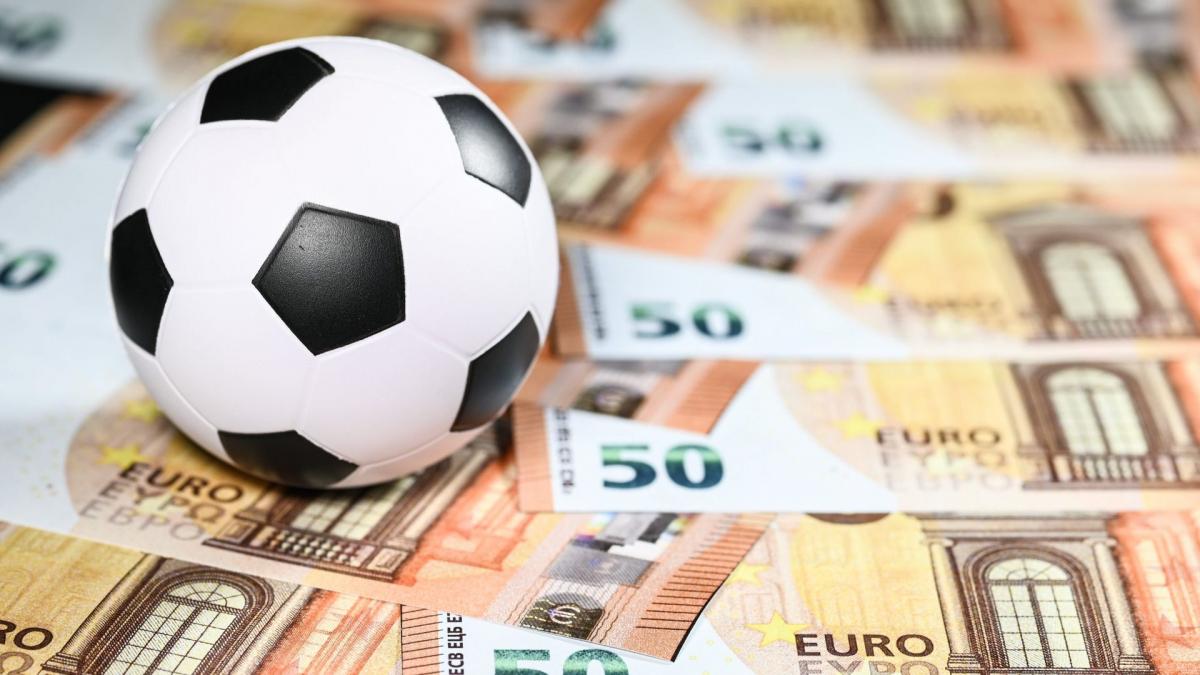 For several years, a debate has raged between lawyers and agents practicing in France to delimit the missions of the two trades during contract negotiations between clubs and players. The Court of Cassation has just definitively settled the debate. Simplifying, on the one hand, the sports agent lawyers considered that they could put clubs and players in touch with each other, while on the other hand, the agents (as well as the CNOSF, the FFF and the FFR) considered that only licensed agents could engage in this matchmaking activity.
What's next after this ad
The Court of Cassation, which confirms the decision of the Paris Court of Appeal, ruled in favor of the agents, clearly stating that "The lawyer may not, either as a principal or as an accessory, exercise the activity of a sports agent". The Court states that "only the sports agent can bring the parties together" while "the lawyer is responsible for representing the interests of one of the parties". The role of the agent is therefore intermediation, the connection, while the role of the lawyer must remain that of representing one of the two parties when signing the contract. In this case, "the lawyer […] can only be remunerated by his client" : a club cannot therefore remunerate the lawyer of the player it has just signed.
To read
Manchester City's new €341m craze
In practice, the impact of this decision should be relatively limited. The agent will be the only one who can call the club to put them in touch with the player, but, on the one hand, this only applies to French clubs at the moment, and on the other hand, many agents and lawyers are already working closely together. Indeed, the two professions are very complementary since only lawyers are authorized to carry out legal acts such as contract drafting, contract proofreading and legal advice. This decision will still satisfy agents and sports bodies who already have a lot to do to anticipate the consequences of the new FIFA "Agents" regulations which will be put in place this year.
Pub. THE
update the