By Braden Keith on SwimSwam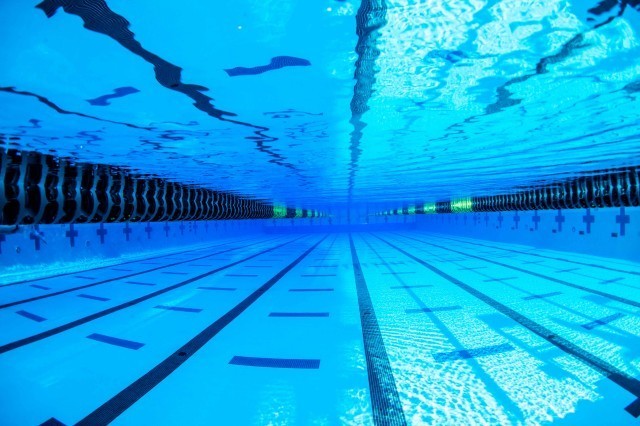 An 18-year-old swimmer and a member of the famed Real Canoe Swimming Club in Madrid has been accused of killing one and seriously-injuring another in a drunk driving crash on the M-11 highway near Hortaleza, Spain.
On Sunday, March 5, at around 5AM in the morning, a red Jeep SUV was driving the wrong way down the highway, according to authorities, when it eventually collided head-on with a taxi. The drive of the taxi was seriously injured in the crash, but is expected to survive.
The passenger in the tax, 48-year-old Edoardo di Iorio, was killed "instantly" in the crash. Di Iorio was returning home from work at the Afterlife Festival in Ifema. A promoter with the company Zamna, Di Iorio was a well-known club and festival promoter. He was born in Italy but held an American passport and lived in Miami.
So severe were the injuries that emergency responders could not even attempt ressuscitation.
His death led to the cancellation of Miami Music Week, and the company has blacked out all of its social media profile pictures in remembrance.
The driver of the red SUV, who did not suffer any serious injuries, has not been identified by authorities. He allegedly tested positive for alcohol and cannabis after the crash, according to local media.
Local media outlet El Debate is reporting that the driver of that SUV was an 18-year-old swimmer with Real Canoe Natacion Club. The club is one of Spain's oldest and most successful aquatics clubs, having been founded in 1928.
They say he is the son of a wealthy family that lives in La Moraleja and was returning home at the time of the crash. He was also a new driver who had only recently obtained a drivers license.
El Debate says that in his first test for alcohol, he blew a .40 mg/l, which is more than double the legal limit for novice drivers of .15 mg/l. A second test registered .39 mg/l.
After an initial positive test for cannabis, a later test (around 7 hours after the crash) tested negative, making the test inadmissible.
Spain has been cracking down on drunk driving in recent years, with dramatically increased penalties for drunk driving crashes that lead to death and a law that all new cars sold in Spain must include a breathalyzer beginning in July 2024.
SwimSwam: Spanish Swimmer Accused in Wrong-Way Driving Death of a Taxi Passenger