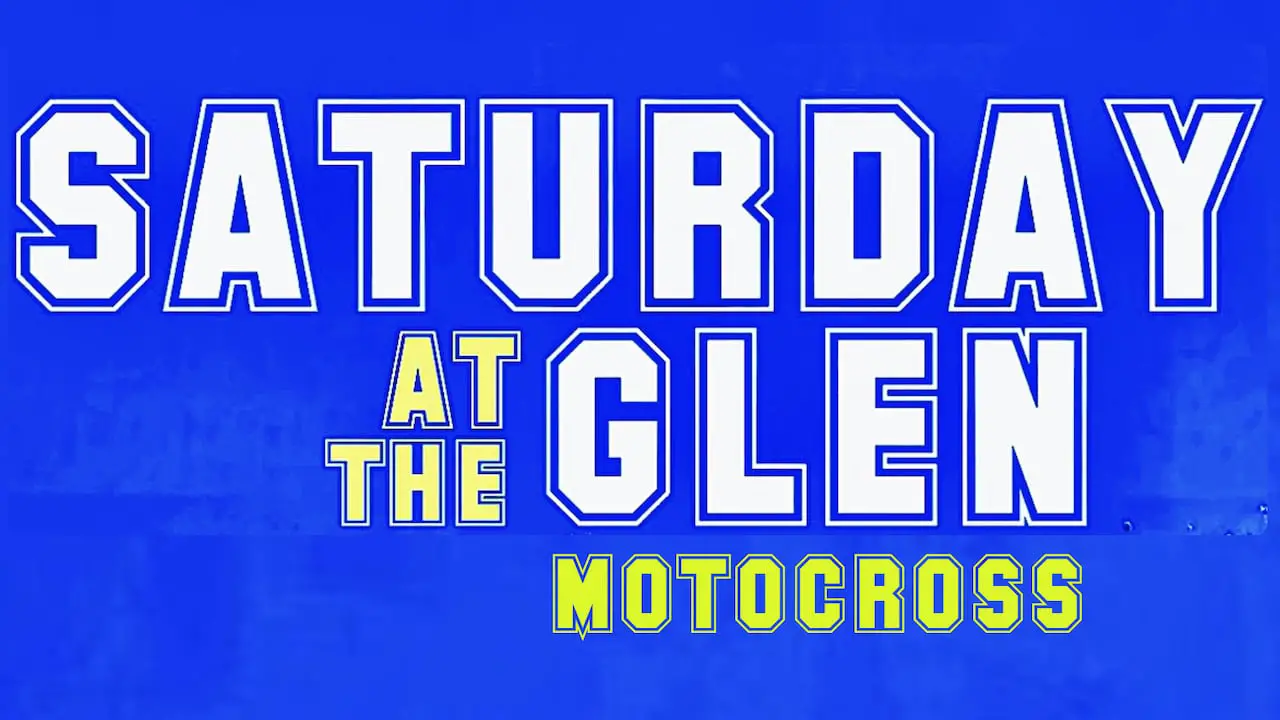 Glen Helen Raceway has already had 18 inches of rain this winter (and the average yearly rainfall at Glen Helen is 15 inches a year). The good thing about all the rain, in the first two weeks of January, is that there is a lot of moisture deep into the ground, making for perfect traction. This is best weekend to race on the Arroyo Vet track at Glen Helen. Take note: the main road into Glen Helen is closed (afterall, it crosses a washed-out river bed), but you can get into Glen Helen by following the directions below. For more info go to www.glenhelen.com.
THE BACK WAY INTO GLEN HELEN RACEWAY FROM THE 15 FREEWAY

"SATURDAY AT THE GLEN" MOTOCROSS IS RAIN-FREE FOR SATURDAY, JANUARY 21 Motocross Action Magazine.