Glen Helen's "Saturday at the Glen" motocross races are finally back in action this Saturday, March 18, for the final round of the Winter Series and the opening round of the Spring Series of "Saturday at the Glen's" 2023 season.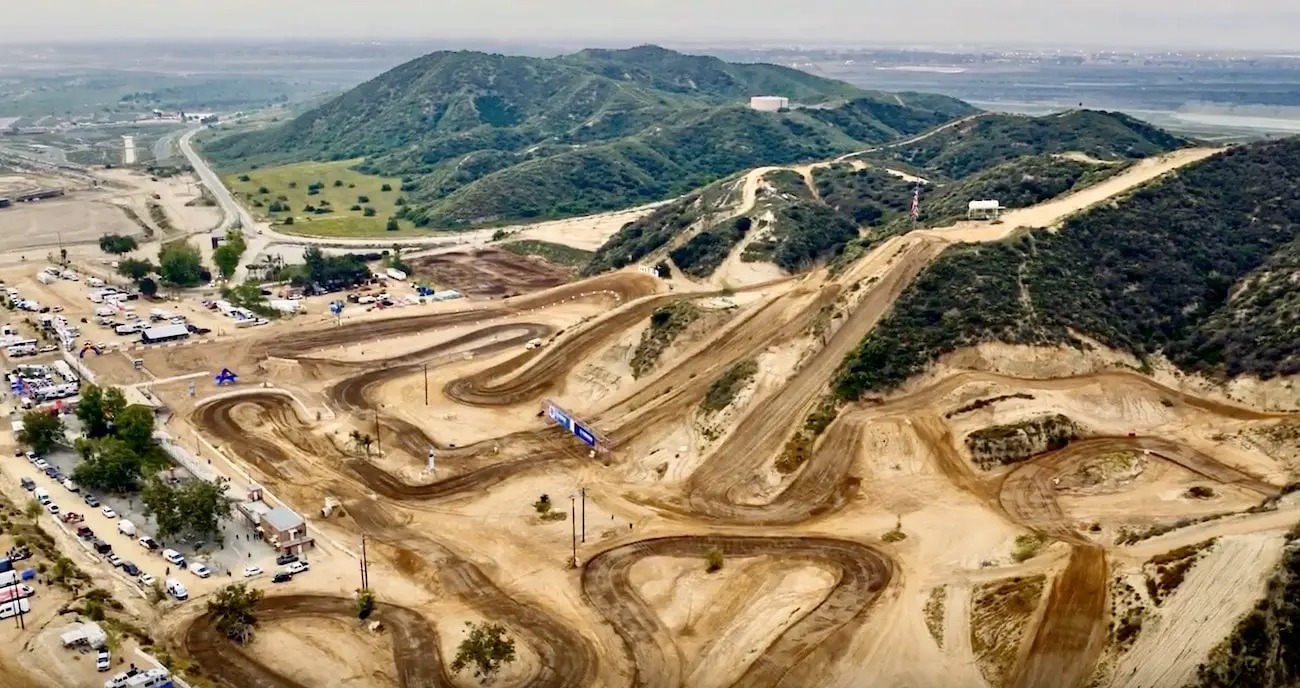 This Saturday's event will be quite unique in that it will pay double series points for the Spring Series to make up for the races that were rained out recently. Additionally, Saturday's event will also be a warm up-race for the 2023 Wiseco World Two-Stroke Championships and will have all three of the Pasha 125 Open classes—which two-stroke racers can use to get their smokers tuned up for the big World Championship event on Saturday, April 8. There will be no purse money for this week's Pasha 125 Open classes — Pro, Over-30 Expert and Over-50 Expert because Pasha is stockpiling cash to pay a massive purse on April 8th.
This weekend's "Saturday at the Glen" race will be held on the National track, which will have some new layout features in preparation for the track that will be used at the April 8th World Two-Stroke Motocross Championships. Obviously, the massive amount of rain has been a hindrance, but Saturday's track should be awesome, so make sure to sign-up online by Clicking Here.

"SATURDAY AT THE GLEN" IS ON! DOUBLE POINTS, NEW TRACK AND A TWO-STROKE WARM-UP RACE Motocross Action Magazine.