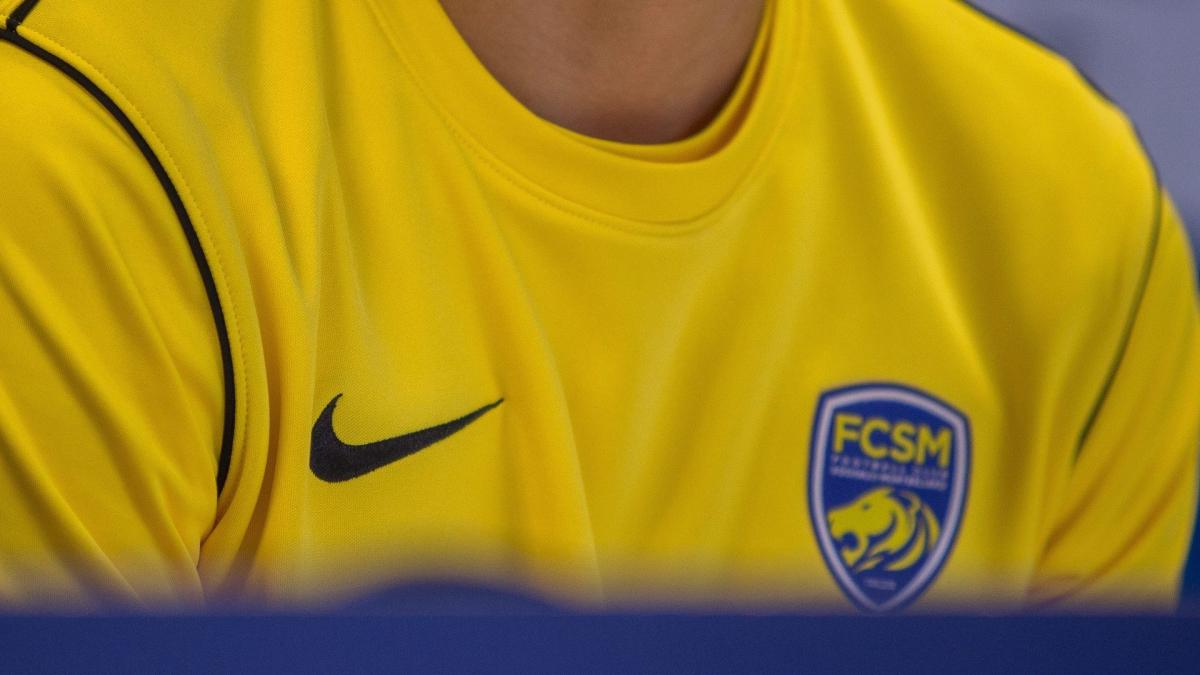 Sentenced on January 4 by the Bobigny judicial court to twelve months in prison for having hit an undercover police officer in 2017 during an altercation in a parking lot at Roissy Charles-de-Gaulle airport, Sambou Yatabaré was released under judicial supervision by the Paris Court of Appeal, according to several concordant sources. As a reminder, according to France Bleu Belfort-Montbéliard, the Malian international had struck an undercover agent at the time of the events. He then fell and was hit in the optic nerve.
What's next after this ad
The appeal judges considered that the criteria defined by law were not met to order his imprisonment and logically decided to release him immediately. Sambou Yatabaré vigorously disputes the facts of which he is accused and will put forward his defenses soon during the examination of the merits of his case, in order to restore the truth and preserve his probity, in particular entrusted the player's lawyer, Maître Amar Boooo. Finally, according to a judicial source close to the case, the appeal hearing of this case of violence which involves Sambou Yatabaré will be held on April 17.
To read
Ligue 2: Annecy overthrows Amiens, Laval beats Pau, Caen at the end of the suspense against Grenoble
Pub. THE