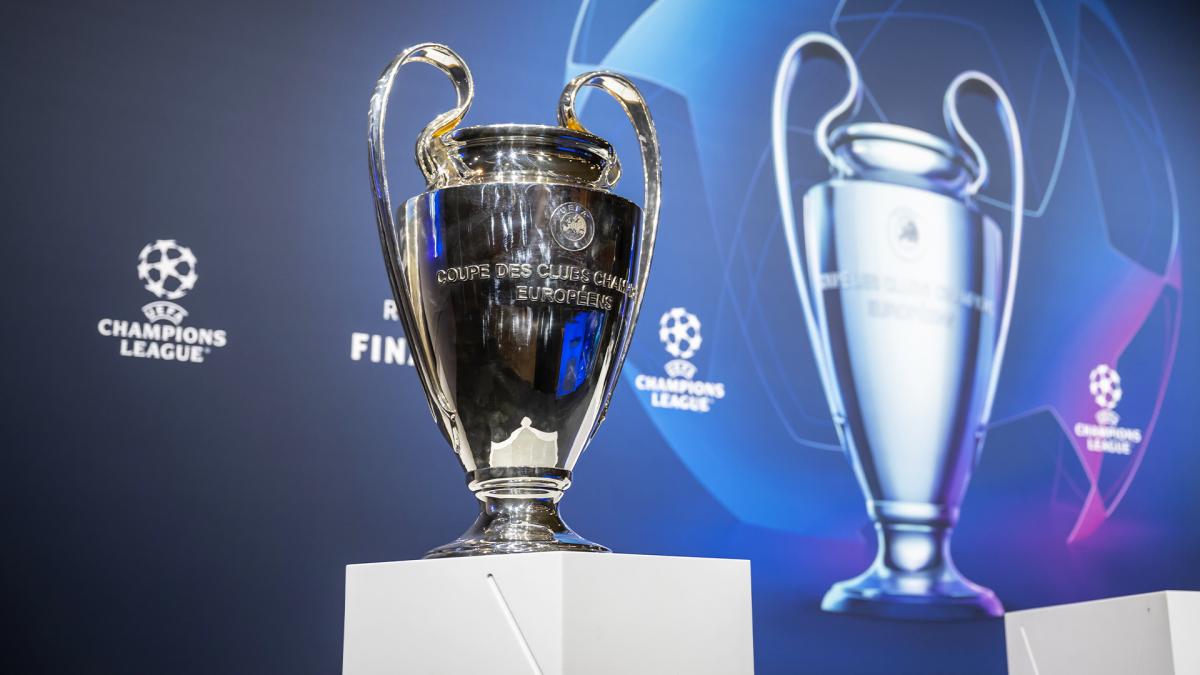 What's next after this ad
Russian football teams should remain banned from European competitions. According to Sky Sports News, there is no way to return to competition as long as the fighting continues in Ukraine. With a meeting of UEFA's executive committee set to take place on Wednesday, Russian Football Union (RFU) leaders have been in talks with officials from European football's governing body.
If the Russian media reveals that the RFU wants to use this meeting to reintegrate their clubs into international tournaments, UEFA closes all doors as long as the war continues. As a reminder, UEFA – along with FIFA – suspended Russian teams last February until further notice.
To read
Ukraine, unexpected actress of the winter transfer window
Pub. the
update the
Russian teams still banned from European competitions 24hfootnews.