If the Blues can come out with their heads held high after this World Cup in Qatar, the atmosphere has not always been appeased during the tournament in the tricolor locker room. In a video posted on YouTube, the independent journalist, Romain Molina, revealed behind the scenes of this World Cup.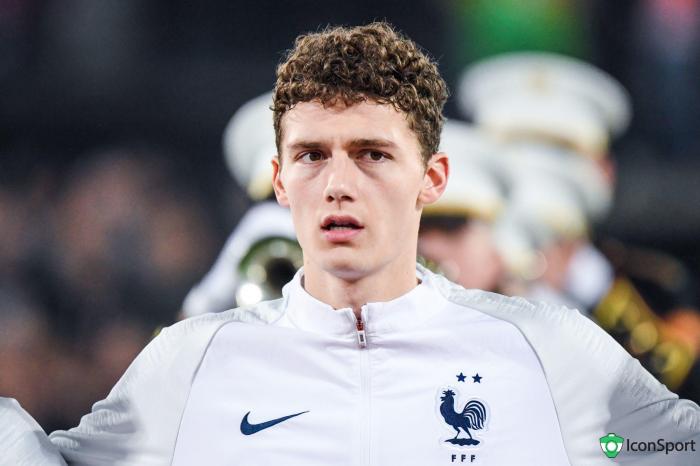 Will we see Benjamin Pavard again one day with the jersey of the French team? The answer is far from obvious. The native of Maubeuge has indeed experienced complicated times in recent weeks and has clearly missed his World Cup. Things actually went wrong from the start. Not really successful against Australia (4-1), the Bavarian lost his starting spot after the first match of the tournament.
After that, the 2018 World Champion did not play a single minute of play for the rest of the competition. This dismissal visibly frustrated the former defender of Vfb Stuttgart. According to the indiscretions of Romain Molina, Benjamin Pavard experienced the situation very badly and would have made everyone feel it.
"Very tense words with Didier Deschamps"
The famous freelance journalist thus assures that Benjamin Pavard indulged in several sometimes inappropriate and derogatory remarks towards his teammates. This attitude would obviously not have pleased the staff of the French team since the atmosphere within the group would have been impacted.
Regarding the relationship between the right side and the national coach, it has visibly deteriorated. "In the final, there were very tense words between Didier Deschamps and the player. His attitude has caused an atmosphere that the players describe as harmful and a dirty climate internally", assures Romain Molina during a video broadcast on his YouTube channel.
Benjamin Pavard has long been one of the "darlings" of "DD" after the 2018 World Cup and the success of the Habs in Russia.