Former Paris Saint-Germain player Blaise Matuidi gave his feelings on the situation of the capital club and its elimination against Bayern Munich in the knockout stages of the Champions League.
Photo credits: Johnny Fidelin/IconSport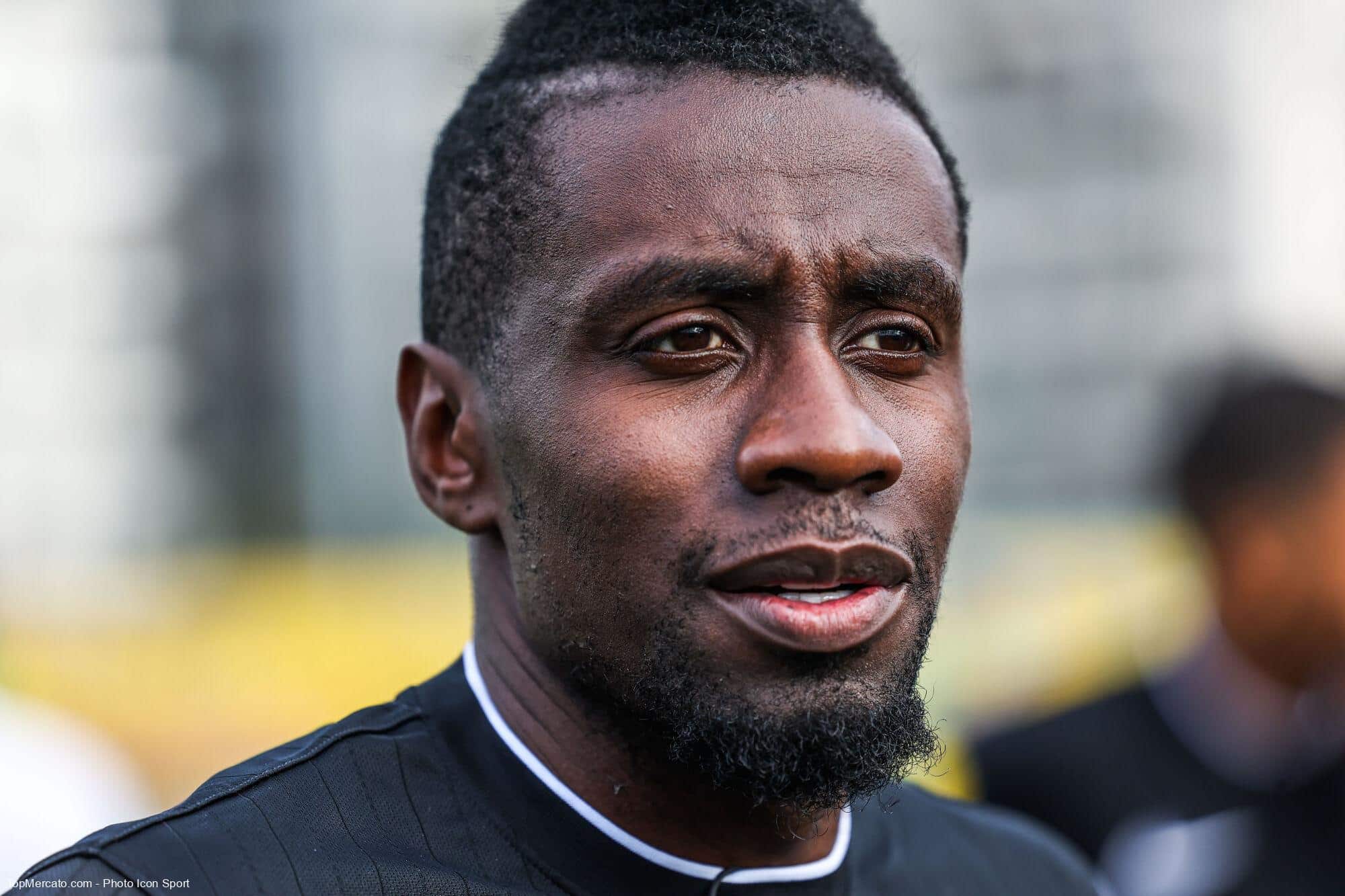 Honored this Friday on the sidelines of the Euro 2024 qualifying match between France and the Netherlands, Blaise Matuidi spoke of the bad patch experienced by Paris Saint-Germain. In an interview with the newspaper The Parisianthe former midfielder of the capital club – 295 games and 33 goals in all competitions between 2011 and 2017 – returned to the new European failure of Kylian Mbappé's partners, released by Bayern Munich in the round of 16.
"A step ahead of PSG"
"Like everyone with a Parisian heart, I was disappointed and sad. Afterwards, it was still a fairly strong Bayern. I don't agree when I hear about ditch. In the past, PSG have been able to beat Bayern or Real, who have more than twenty years of experience at this level. Afterwards, you still have to recognize that these teams are one step ahead of PSG. Whether we like it or not, the Champions League is not just about putting 11 players, however strong they may be, on a pitch. These clubs are used to and know how to prepare their seasons to be present when these big meetings arrive in February and March.
"There are things that are wrong"
The 2018 world champion, 84 caps and 9 goals with the Blues, explains what is wrong with his former employer and designates those responsible for this new debacle in C1. "I am now too far to judge. But obviously the players are the first responsible, because they are the ones on the field. At PSG, the coach has a thankless role. But when you are eliminated two years in a row in the round of 16, it means that there are things that are wrong and that need to be improved. For a club like PSG which has put such investments in players, rightly so because we are all happy to see all these big names playing in Paris, it is legitimate to expect a lot more. There are lessons to be learned and questions to be asked. The president and management must be able to do this."