Kalidou Koulibaly returned to his contacts with PSG during an interview with bein Sports, while still playing in Naples. The Senegal international has finally joined Thomas Tuchel at Chelsea.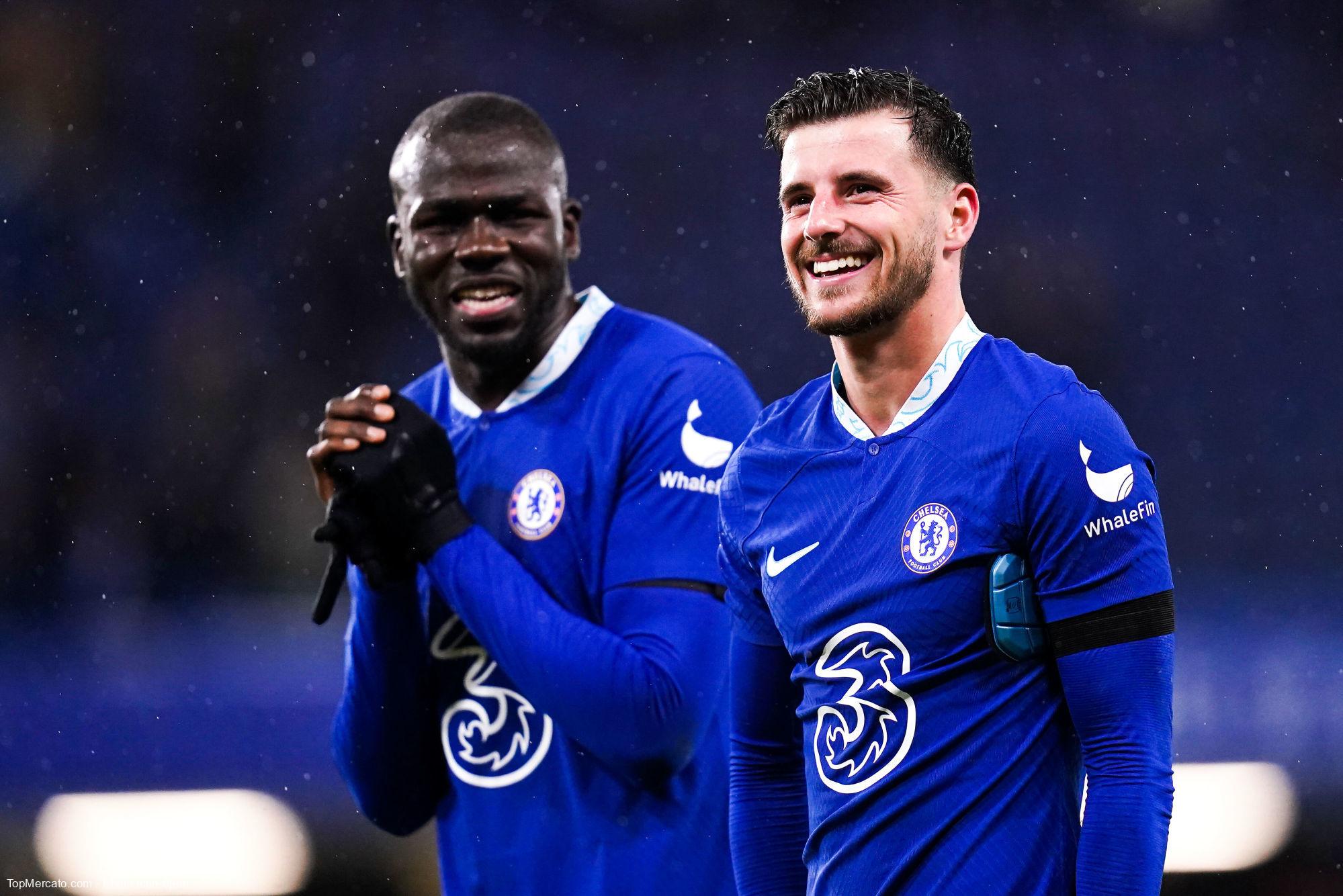 In this interview, Kalidou Koulibaly spoke about how the Neapolitan club was treated by some Italian fans: "When we went to certain cities where we were insulted, or they said that the Neapolitans had to be devastated by Vesuvius, it hurt me. We saw that they sometimes insulted us, called us peasants, it was out of the question for me that people discriminate against us like that. Afterwards, it's a way for people to destabilize, but for me it's not a game. In Naples, there is a favor, something that attracts you. They love you like you love them, and that's why every time I chose to stay in Naples, I've never regretted it."he explained.
"He told me that I was a great player"
The player also spoke about his contacts with PSG, confirming that Thomas Tuchel liked him a lot: "I had the chance to play against him. There was a Naples-PSG when he was in Paris. And we had two draws. After the match, we spoke and he congratulated me. He told me I was a great player. Subsequently, he tried to recruit me to PSG. It didn't happen, but at Chelsea it did. He was really enthusiastic and I too was happy to work with him. It's a shame it didn't last very long. But he was very important in my arrival at Chelsea and I have to thank him. »
Despite contacts with PSG, Kalidou Koulibaly did not join the Parisian club and signed for Chelsea where he did not play much under Tuchel who was replaced in September. Since arriving in London, the player has appeared in 23 matches in all competitions.