FC Barcelona, ​​leader of La Liga, is in demand for a few players. But the Catalan club is also active on the arrivals side.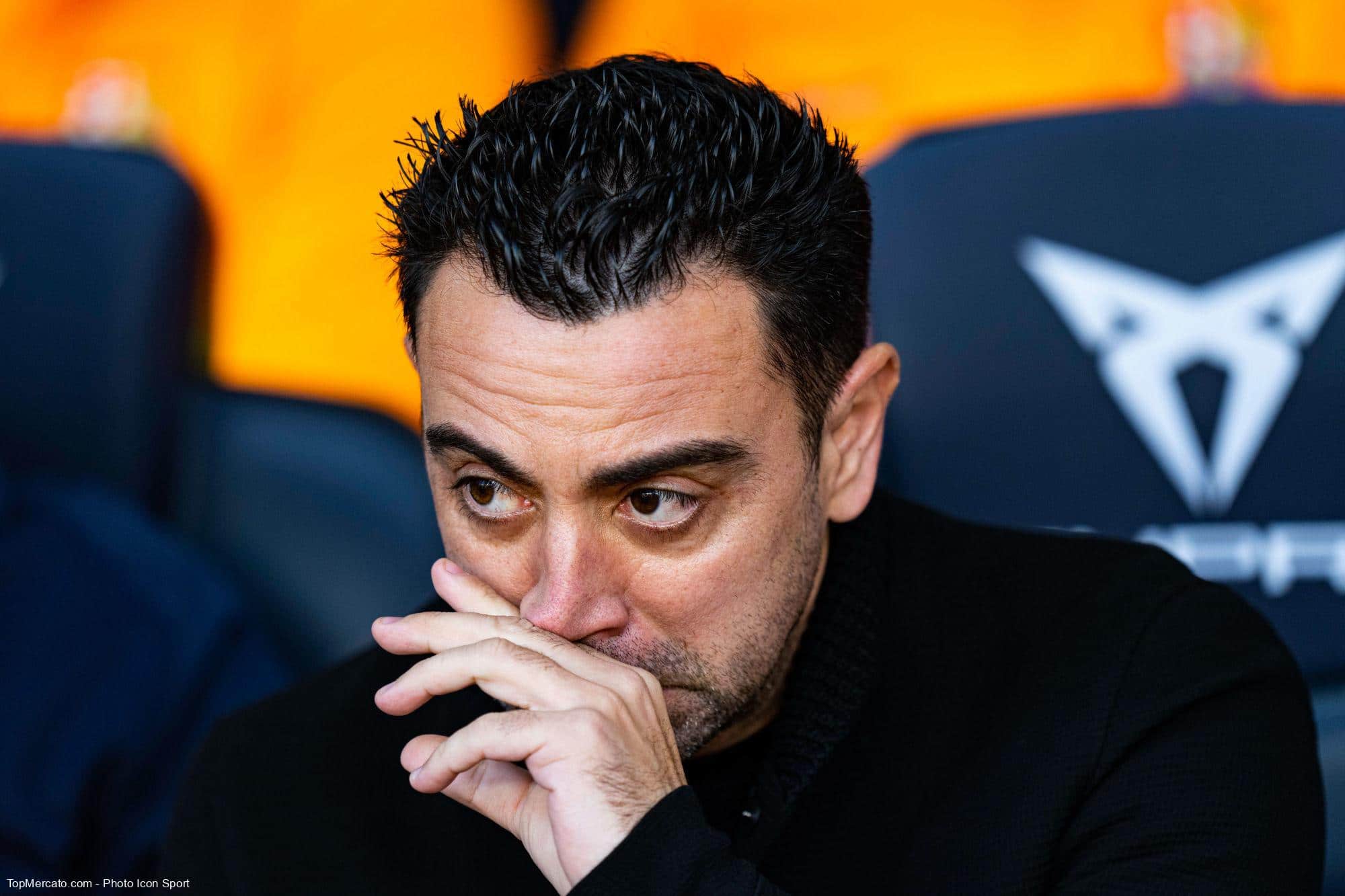 Indeed, according to the revelations of Mundo Deportivo, Joao Mendes de Assis Moreira, the son of Ronaldinho, the former star of Barça, PSG and AC Milan, will soon join the Catalan club. The 17-year-old Brazilian plays as a goalscorer, is left-handed and has a Spanish passport. Ronaldinho himself confirmed the operation on Monday evening: "Barça is part of my life, and with the arrival of my son at the club, I will be more present."
The Spanish formation would also be in the running to afford the Serbian Stefan Mitrovic, according to Sport. The 20-year-old winger, who plays for Red Star Belgrade, has been joined by FC Barcelona. But the Catalan club is not alone on the file, confirmed on Twitter Stefan Mitrovic's father: "As the player's father, I have to say that Barca contacted us, but like other clubs did."
When questioned, the sports director of Red Star Belgrade revealed that he had received "offers from three very important clubs"with amounts greater than "six million euros". But the Serbian club refused to sell Stefan Mitrovic. For the moment.
Bayern exit race for Ansu Fati
On the side of possible sales, Ansu Fati agitates the news of FC Barcelona. The 20-year-old Spaniard, who is having a thwarted season because of his status (only 7 starts this season), would be in the sights of several European clubs, including Manchester United. That said, according to information relayed by the German media PictureBayern Munich, also cited as a club interested in the left winger, would not be in the game.
Barça coach Xavi, who got wind of the rumors about Ansu Fati, for his part confirmed that the Spaniard, who has a long-term contract (2027), would stay at FC Barcelona.