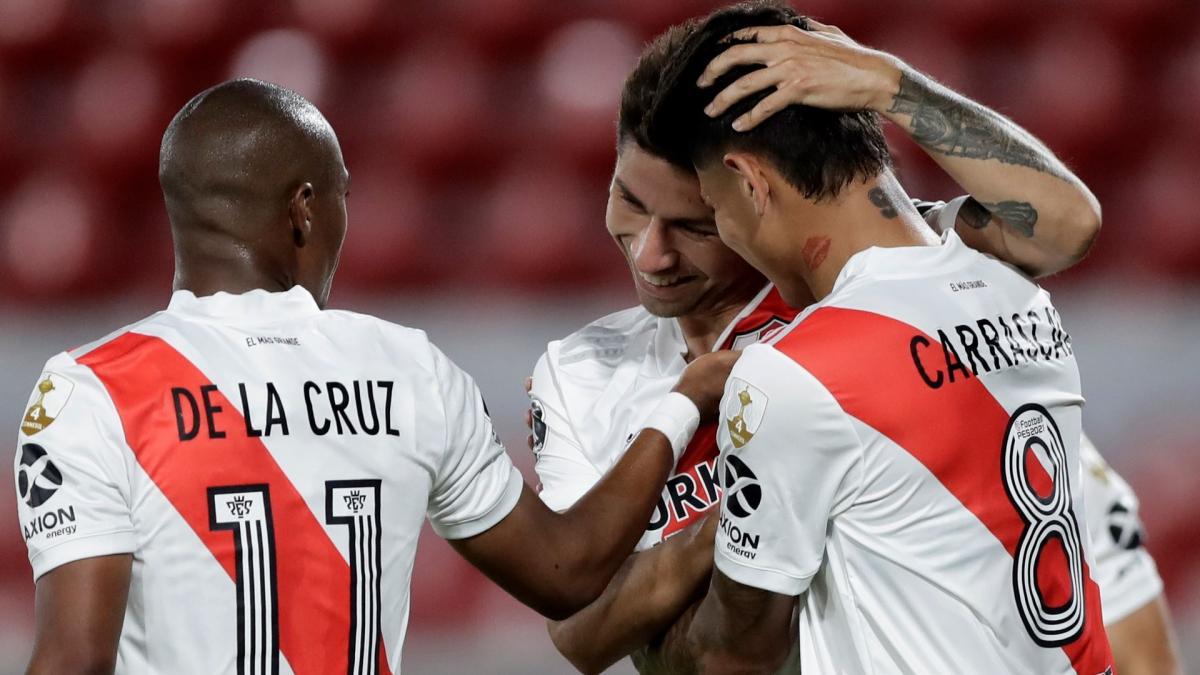 Drama in Argentina this Saturday. During a meeting on the 19th day of the Argentine championship between River Plate and Defensa y Justicia, a supporter died after falling from a stand, according to local media. The latter died of a "very serious head trauma". The match between the two teams has been called off. Authorities are investigating the circumstances of the fan's death.
What's next after this ad
It was in the 26th minute of the game that referee Fernando Rapallini ordered the game suspended when he was informed of the situation. "He died on the spot. He suffered severe trauma following a fall of 15 meters. He fell or was thrown, there was no push", said Alberto Crescenti, head of SAMU. The confrontation between the two teams will be rescheduled.
To read
Argentina: Medina and Balerdi called up for June matches
Pub. THE
update the