Karl Toko Ekambi could join Rennes in the next few hours. The Bretons have reportedly reached an agreement with OL for a paying loan of 1.5 million euros.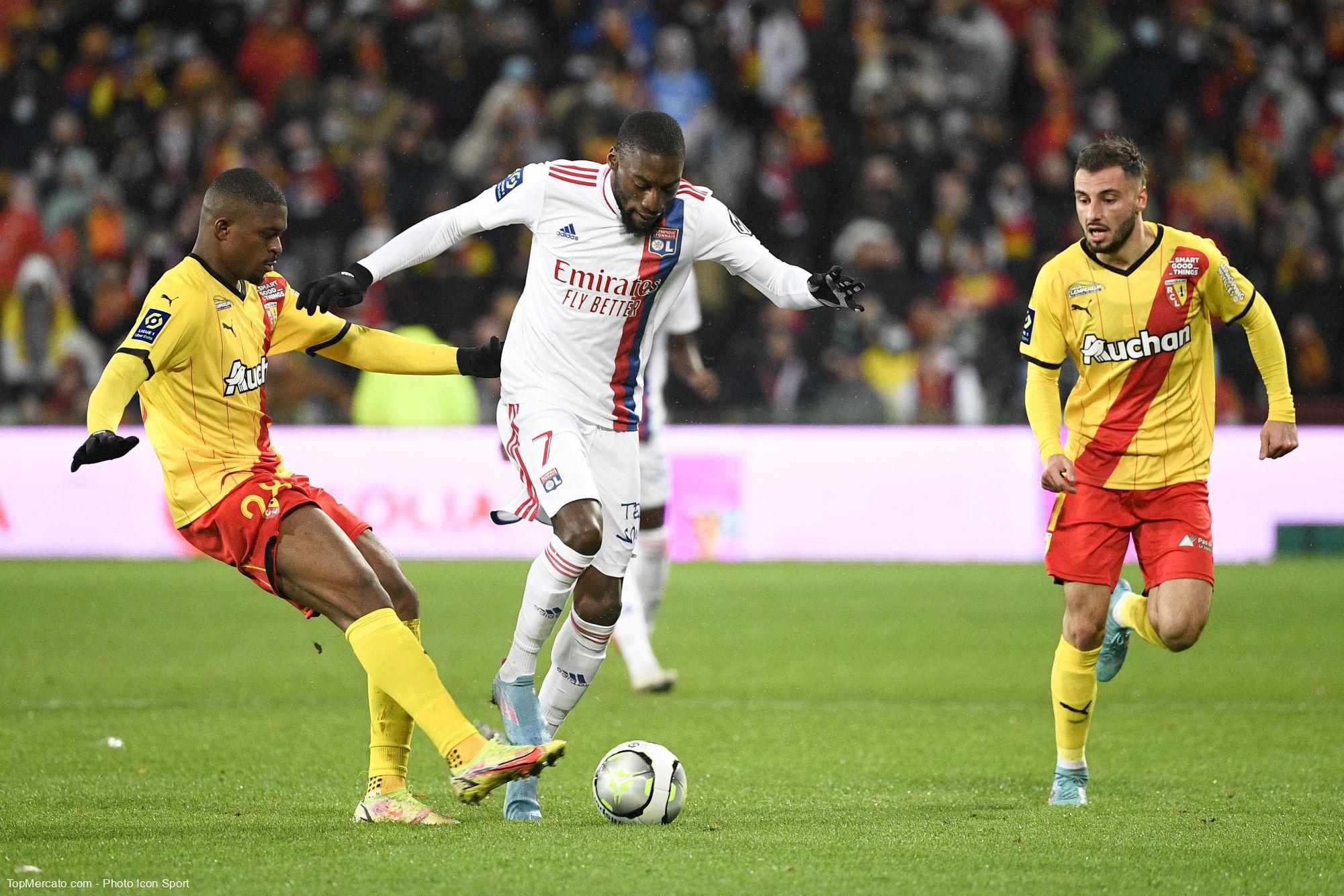 According to information collected by RMC Sports, the signing of Karl Toko Ekambi in Rennes should be concluded well in the coming hours. The leaders of the Breton club would have managed to agree with their Lyon counterparts for a six-month loan, accompanied by compensation of 1.5 million euros. The player would be enthusiastic about the Rennes project and would also have a proposal from Celta Vigo (paying loan of 500,000 euros). OL and Stade Rennais are hoping for a quick outcome. His contract with Lyon runs until June 2024.
"We can relaunch it"
Florian Maurice, director of Stade Rennais, knows the Lyon player well. It was he himself who had initiated his recruitment, at OL. A few days ago, Bruno Genesio had confirmed that he was interested in him: "He is one of the players we targeted. It fills in a lot of boxes that correspond to what we are looking for. He is a player who knows Ligue 1 and has experience. He is able to play on the side, he is able to play in the axis, he is able to play in several systems. I know that he has had a difficult time in Lyon, I know the context and I tell myself that in a more reassuring context and where he will be more confident, we can revive him.he said at the microphone of RMC Sports.
This season, Karl Toko Ekambi has scored 4 goals and provided 2 assists in 19 appearances. Statistics less impressive than those of last season. The Cameroonian international seems like his teammates to have had a difficult time during the first part of the exercise, during which some fans criticized him. OL currently occupy 9e position in the Ligue 1 classification, far from its objectives.