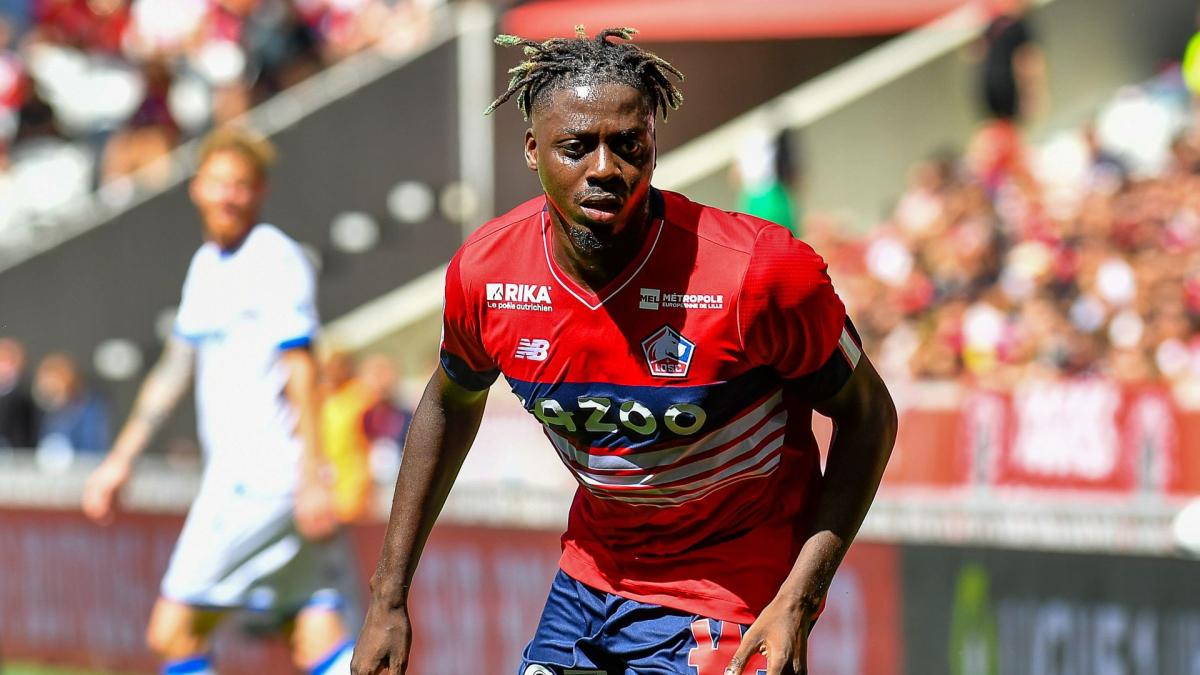 Author of a double last weekend against Troyes, Mohamed Bayo finds sensations in the North. If he was confined to a role of second knife for several weeks because of his extra-sporting gaps, the Guinean has scored 4 goals since the return from the truce alongside Jonathan David. And obviously, this long period of turmoil is behind him.
What's next after this ad
Asked at the microphone of Telefootthe former Clermontois delivered on this crossing of the desert: "My mentality has always been to work, no matter what. I went through some tough times at first. But I am a competitor, a worker. I got really into work. (…) I took the sidelining quite a bit, I didn't have to do what I did. It hurt my mother a lot but it made me grow and mature. I think everyone deserves a second chance, and I hope I get it and take it.". It could be this Sunday again against Pau, in the round of 16 of the Coupe de France.
To read
OL: Romain Faivre wants to go to Lorient!
Pub. the
update the