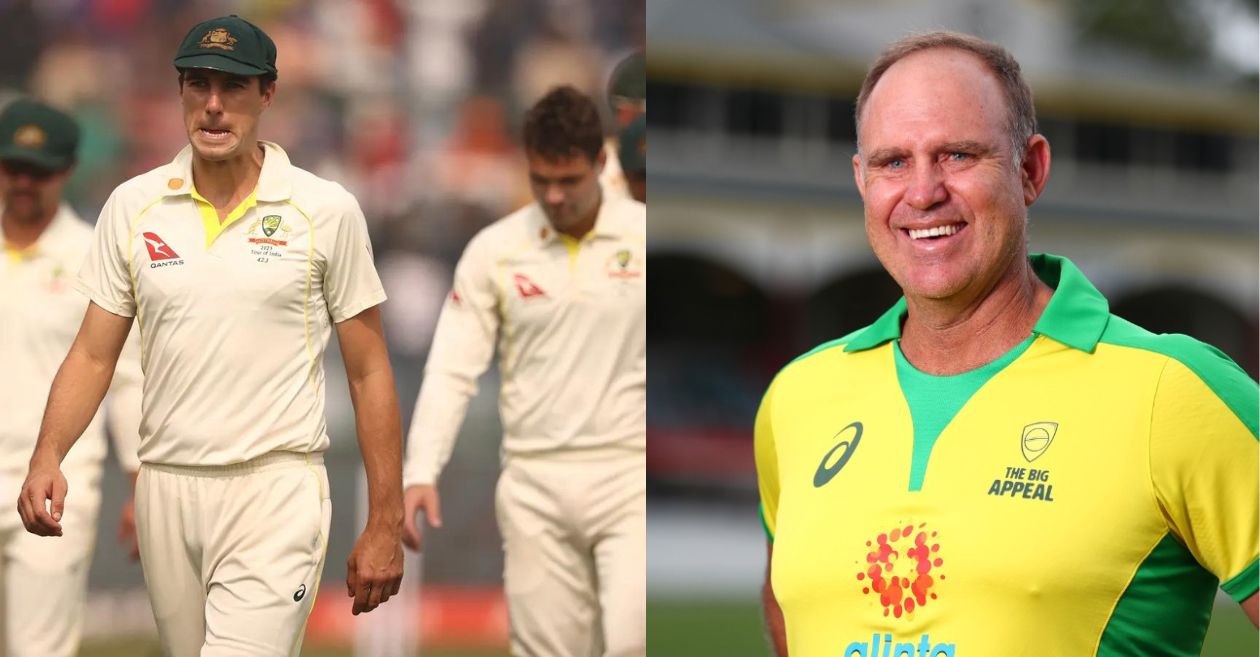 Following Australia's consecutive rout against India, former Aussie opener Matthew Hayden has expressed his eagerness to lend a helping hand to his compatriots. The legendary batter is ready to aid the touring party tackle spin in the subcontinent and is keen to educate them about Indian conditions without charging a single penny.
Notably, Hayden has a vast experience under his belt, both as a player and as a coach. He was part of the 2004 Australian team that won the Test series on Indian soil. The former opener has 8625 runs to his name in the longest format at an average of 50.73.
Currently, Hayden is in the commentary panel for the Border Gavaskar Trophy (BGT) 2023 series. The 51-year-old spoke about his desire to help the visiting side in a conversation with a local media network, The Age.
"One hundred per cent, at any time of the day or night, it is a given that myself – and I'm sure I speak for anyone else that I represent that would have that kind of influence – would 100 per cent be in. Any time I have been asked to do anything I've always said yes at any time of day," said Hayden.
Hayden also expressed concern over current Australian players being cut off from the former ones. He further explained how players across the globe are utilizing the experience of former Australia cricketers by citing the example of Shreyas Iyer's relationship with legendary Ricky Ponting and Matthew Mott's role in England's T20 World Cup triumph.
"You can't alienate them. If you want the creme de la creme, the very least you can do is respect them. There should be a system if you're in the CA role, how do we get the intellectual property in our players? That's the key. You can ask, it's the same principle. Ask, and we did. Even though that didn't happen it doesn't take much to develop relationships," added the former opener.
For latest cricket news & updates, visit CricketTimes.com.