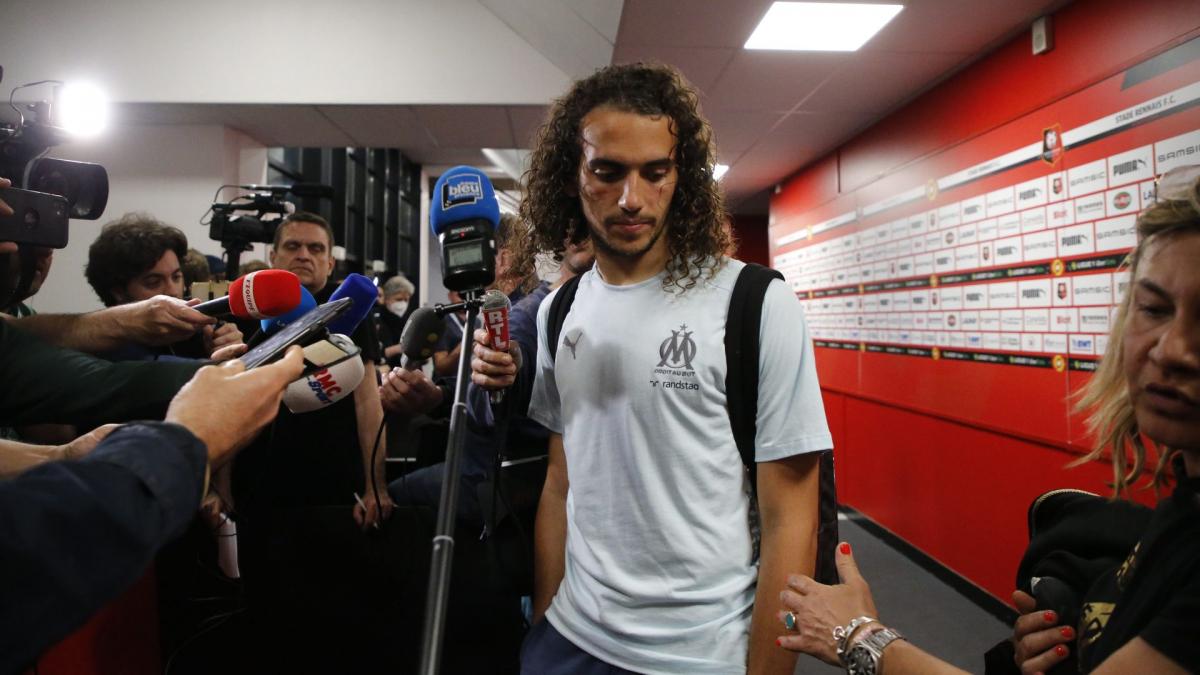 What's next after this ad
For a few days now, Olympique de Marseille has been without Mattéo Guendouzi. He only came into play in the last two games against Auxerre and against Lens. Twice, the midfielder was decisive. Against the Burgundians by offering the winning goal to Alexis Sanchez and against the Artésiens by making the penultimate pass on the goal of Dimitri Payet. So, obviously, we are wondering about his future. The France international has real market value and will be one of the first choices when Pablo Longoria decides who should leave. Thus, he arouses a lot of envy on the side of the Premier League, (in particular Aston Villa).
But, for the moment, Mattéo Guendouzi does not want to dwell on this: " I think my best position is in the double pivot, that's where I can best help the team. My personal situation comes after that of the team, we don't have time to whine. The common objective is to finish second, we all think about that and nothing else. There will be discussions this summer. We must first finish the championship and qualify for the C1. I'm not claiming anything, I have a contract. everything I do is for OM. I have always taken my responsibilities. I have commitments, I will stick to them. I will do everything for the club, it's not easy to be on the bench, I'm a competitor. When you're on the bench, you feel helpless. I can bring a lot, I am an added value for the team. If I have to return, I want to be as decisive as possible. I'm not asking for anything. I'll stay straight in my boots ".
To read
Mercato: West Ham wants to use OM to replace Declan Rice
A sentence that feels the end
However, he does not necessarily live his situation well. After the match against Olympique Lyonnais (1-0 victory), where he did not come into play, he had a discussion with the right arm of Pablo Longoria, Javier Ribalta. Discussion he explained: I had a discussion with Javier, as many players have with their sporting director. It will remain private. I've always been a sincere person who says it up front when I think it needs to be said. I had a normal discussion. It's always with the aim of moving forward together, of thinking about the team. I will never put my personal case before the team ".
What's next after this ad
Despite all this, we say that regardless of the final classification of Ligue 1, Mattéo Guendouzi will sail under other skies. Even if he left a small door open: I did a lot of great things here, a lot of positive things, I always tried to be the best to try to grow the team, me too and the club. There is a coach last year, another this year, it's a different football, you have to adapt. I think I showed some very good things. We can always do more. It's one of the best choices of my career. We still have great things to do here ".
Pub. THE
update the