Langston Galloway, who broke onto the NBA scene for the New York Knicks in 2014, will now be making his greatness felt in the basketball community even more. This time around, it will be on a global level.
The Langston Galloway Foundation and Five-Star Basketball are teaming up for an exclusive, fully-funded court renovation campaign, "Every Court Has a Story," in partnership with Project Backboard and Local Hoops. One hooper from around the world will get the opportunity to make an impact in their community by having their home public court renovated.
Submissions are open now. To enter, share the story behind your favorite public basketball court on everycourt.local-hoops.com.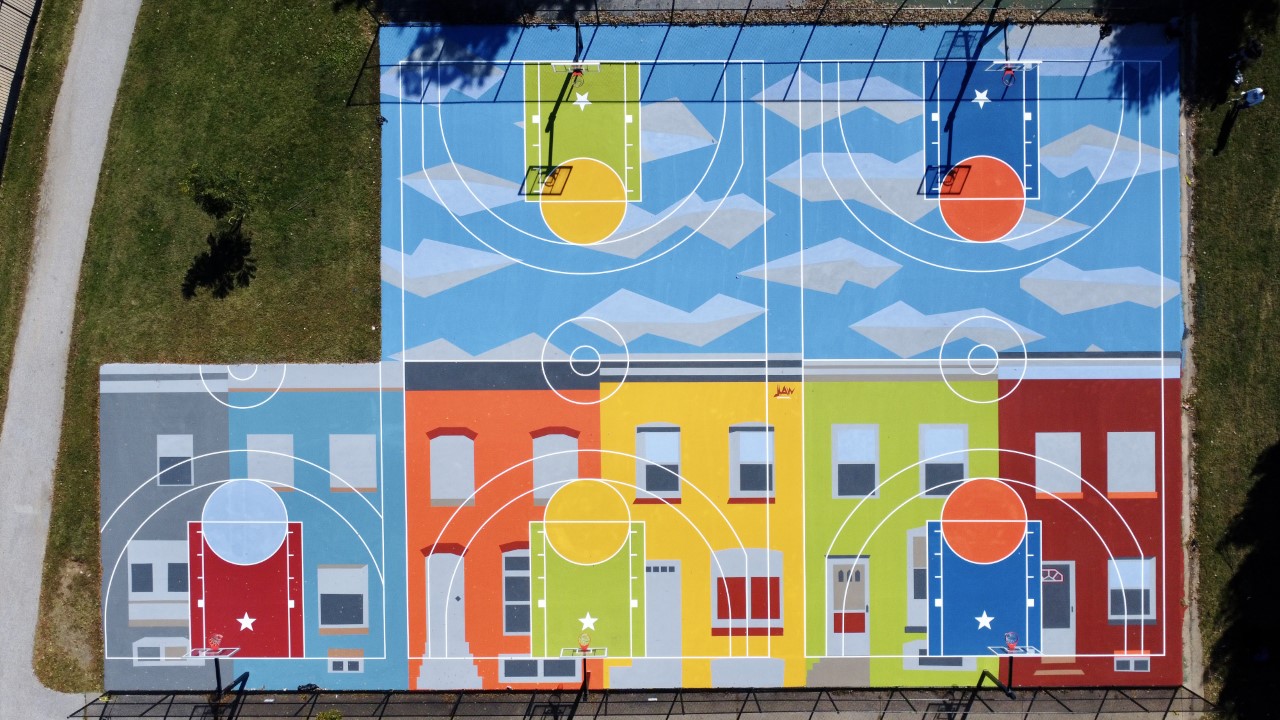 Five-Star Basketball is the renowned basketball camp that played a part in producing talents such as Michael Jordan, LeBron James, Stephen Curry, Kevin Durant, Kyrie Irving and hundreds of NBA standouts.
Once submissions close, the finalists will be chosen by Galloway, followed by a fan vote, to determine the overall winner. Project Backboard will work with your local municipality to execute the basketball court renovation, and together with Five-Star Basketball and Local Hoops, they'll help celebrate the new court with an unveiling event in your community.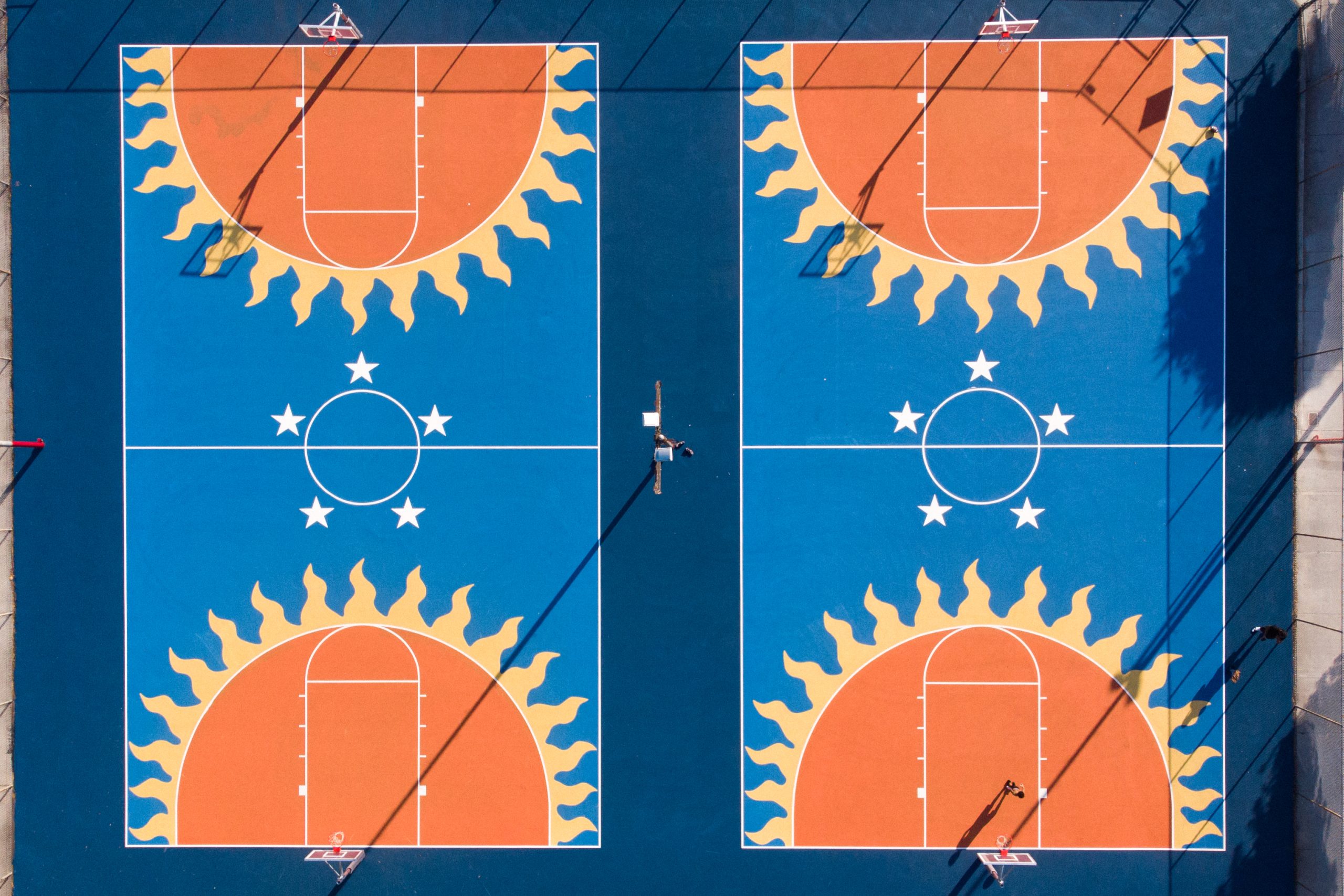 Langston Galloway, Five Star Basketball and More Want to Renovate your Home Court Through New Campaign SLAM.