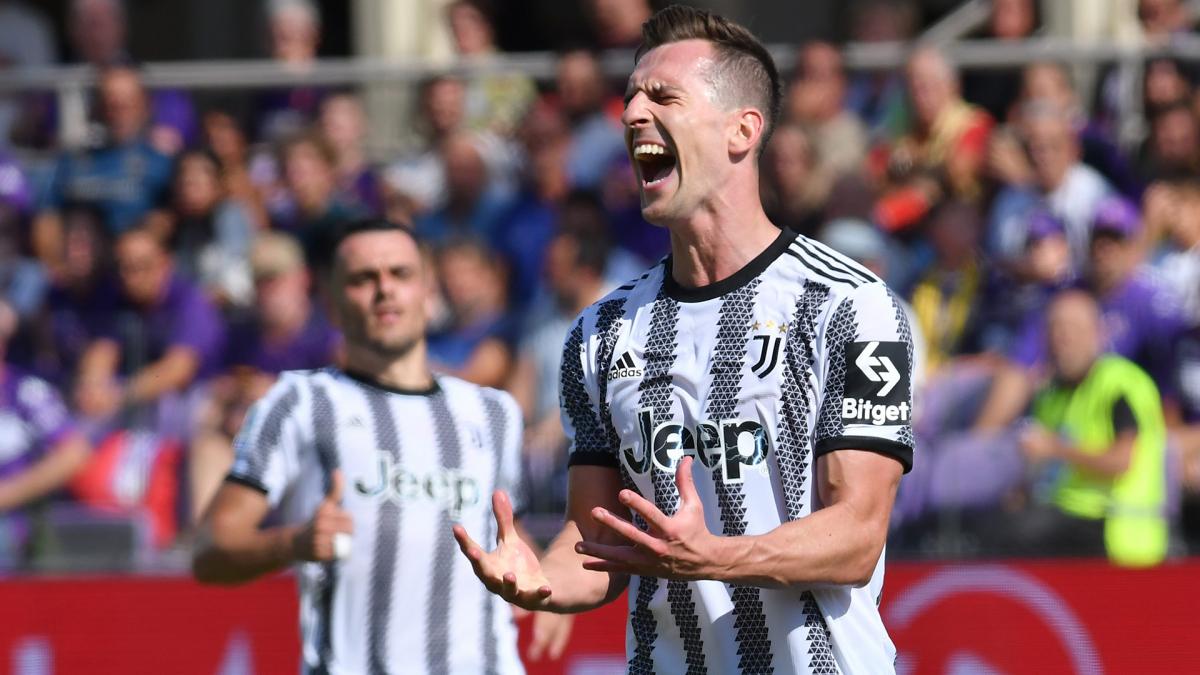 What's next after this ad
Released on injury after 30 minutes of play this Sunday during the disappointment of Juventus at home against Monza (0-2), Arkadiusz Milik should miss several games with the Old Lady. The Italian club gave news of the Polish striker in a official statement. We learn that the former player of Olympique de Marseille underwent radiological examinations on Monday morning.
These revealed a medium degree injury to the left thigh muscle. In two weeks, the 28-year-old will undergo further checks to define the exact recovery time. Yet another bad news for the Bianconeri who have had a series of setbacks since their slap against Napoli (5-1).
To read
Juventus: Massimiliano Allegri sounds the alarm and talks about maintaining!
Pub. the
update the