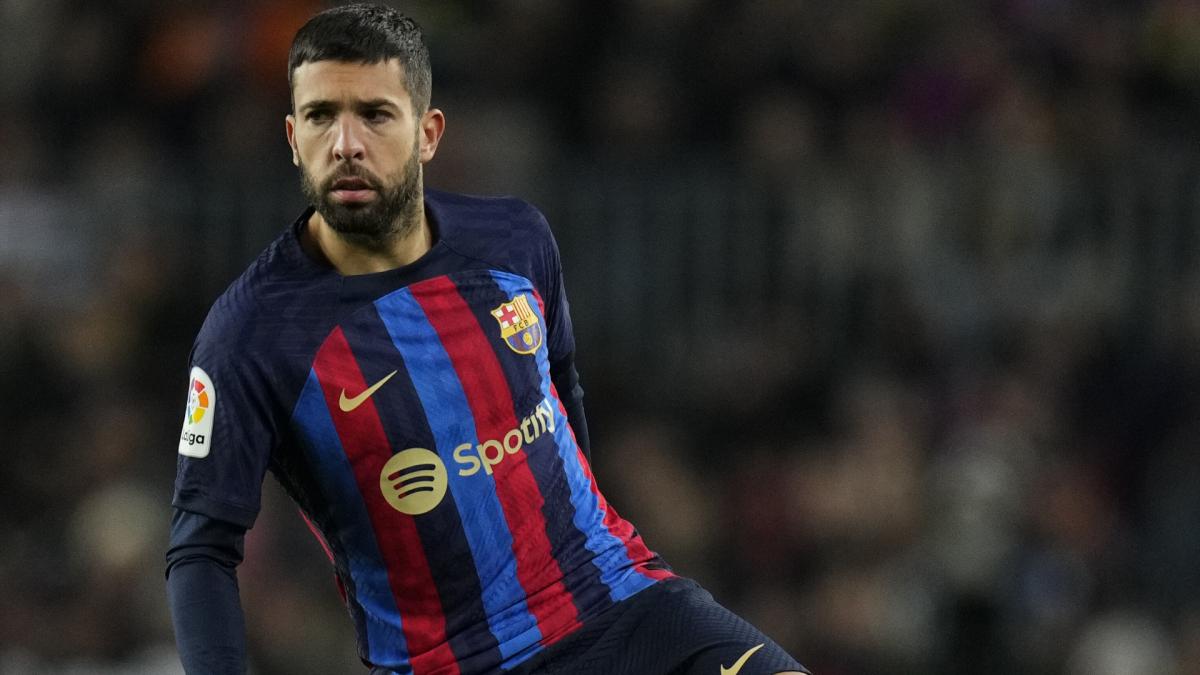 What's next after this ad
After 11 years at FC Barcelona, ​​Jordi Alba will leave his training club at the end of the season. During this period, the Spanish left-back will have played 460 matches and scored 27 goals with the Blaugranas. Great performances, which for many years earned him the title of best left back in the world. The 34-year-old must now turn this magnificent page and find a new club.
According to information from Mundo Deportivo, three teams are interested in the profile of the 2012 European champion: Atlético de Madrid, Inter Milan and Benfica. The Colchoneros want to compensate for the absence due to injury of Reinildo Mandava, while Benfica have already announced the departure of Grimaldo. The Italians, for their part, have always had Alba as an object of desire, but financial "fair play" has not allowed them to tackle the operation yet.
To read
FC Barcelona: Xavi's brutal exit from the transfer window
Pub. THE