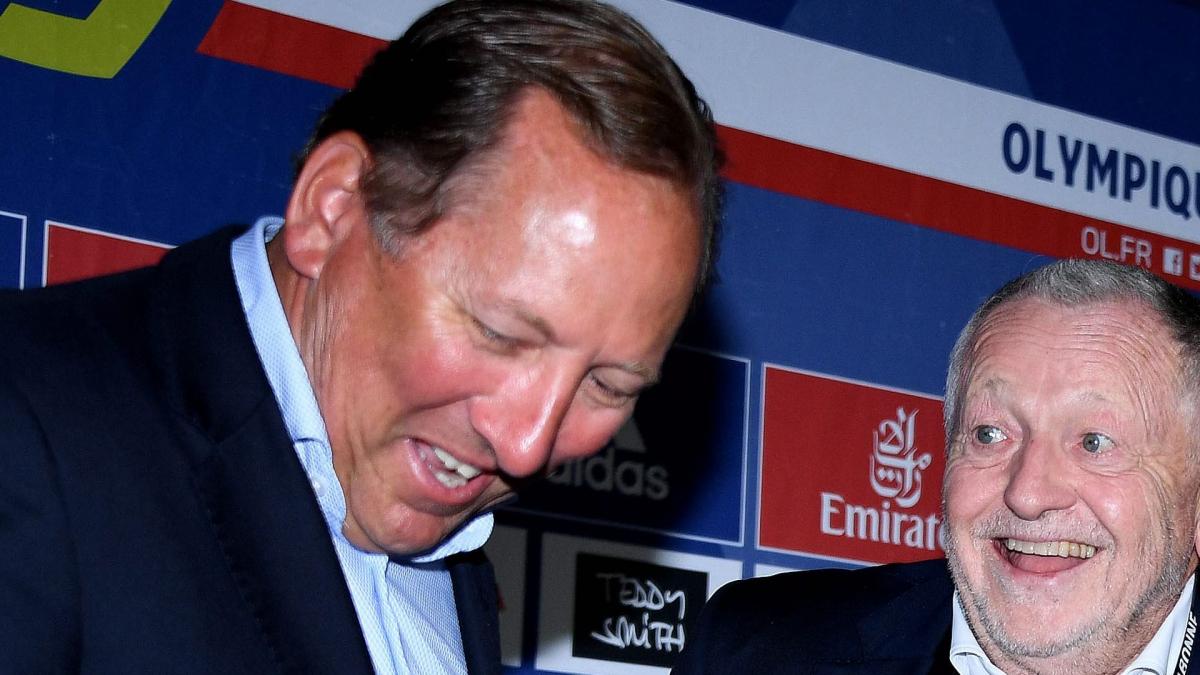 What's next after this ad
Olympique Lyonnais failed to convince João Gomes to snub Wolverhampton's offer. And if the English did not appreciate the maneuvers of John Textor, the new boss of the Rhone club has just paid tribute to the young Brazilian midfielder from Flamengo.
"It was too late for João Gomes. All my attempts at persuasion (self-mockery) could not alter this young man's sense of honor. He gave his word to Wolverhampton and he will not waver. I'm disappointed, but so impressed with a gracious young man with an incredible future. Good luck João"he posted on Twitter.
To read
OL: John Textor annoyed Wolverhampton
Pub. the
update the