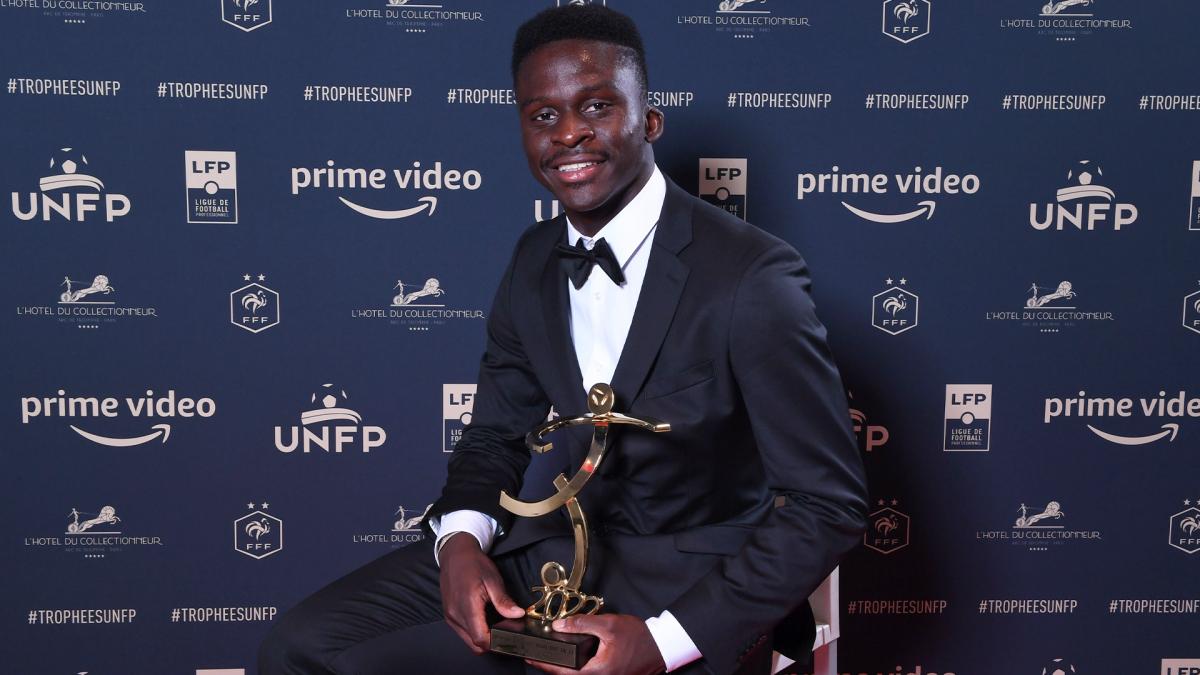 What's next after this ad
As we revealed to you this morning, OM and Lorient were in the middle of negotiations for Bamba Dieng. Of course, the discussions focused on a less advantageous contract for both the Senegalese international and the Marseille club. According to our information, the various parties are on the verge of reaching an agreement.
It would be a 4 and a half year contract, but the exact terms have not yet leaked (internally there is talk of a two and a half year contract + 2 optional years). Regarding the transfer fee, it would be much lower than the €10 million initially provided for in the Moffi deal.
To read
Isidor agrees with Lorient… OL are trying everything!
Pub. the
update the