By Ben Dornan on SwimSwam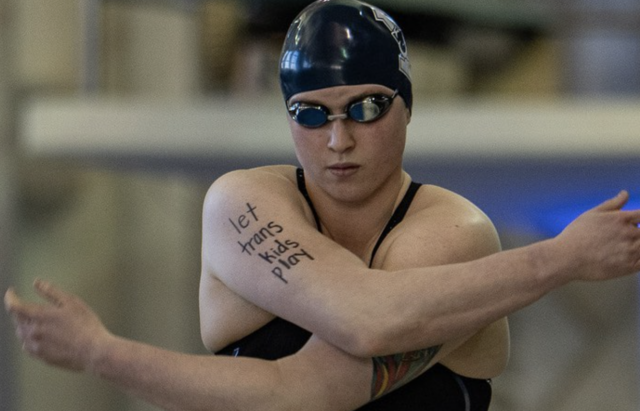 We sat down with Yale swimming's Iszac Henig, who wrote for the New York Times about his experience during the pandemic and, two years later, his decision to join the Yale men's team. Henig speaks about being a subject of media attention during the 2021 – 2022 season as he raced his way to a podium finish at the 2022 Ivy League Championships and qualified for the NCAA Championships.
Henig also discussed how he approaches mental health as a trans man, goal setting as a competitive swimmer, and what he has planned after graduating and completing his swimming career later this year.
SWIMSWAM PODCAST LINKS
Music: Otis McDonald
www.otismacmusic.com
Opinions, beliefs and viewpoints of the interviewed guests do not necessarily reflect the opinions, beliefs, and viewpoints of the hosts, SwimSwam Partners, LLC and/or SwimSwam advertising partners.
SwimSwam: How Yale Swimming's Iszac Henig Approaches Mental Health as a Trans Man