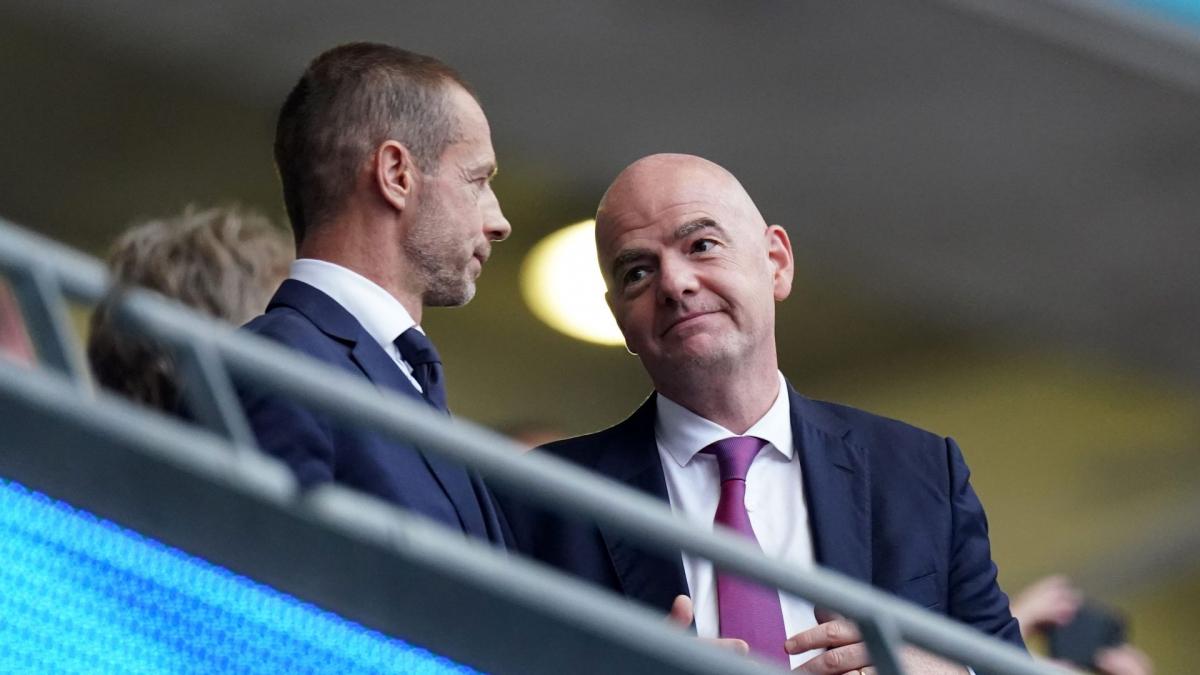 What's next after this ad
It did not escape you, this winter transfer window is rather calm. With the exception of English clubs, for whom money is not a problem, the others are in difficulty, and we can say that not much is happening… Especially since the transfer markets usually after the major international competition are rather lively, and even if there is generally less movement in January than in summer, we still expected a little more action.
And if it's not moving much, it's partly because of the recent rules imposed by FIFA. The Spanish daily AS thus takes stock of the new binding laws introduced for a few years which explain why it is so calm at the start of 2023. There are in particular all the regulations around the profession of agent, which entered into force on January 9. From now on, it is prohibited for an agent to represent several parties in an operation, as was the case until now. It was thus common for an agent to work for his player, but also for his original club and his new club, which notably allowed some financial arrangements for the club and the agent. Jorge Mendes is for example a specialist, he who does not hesitate to place his players in the clubs where he has entries and therefore regular mandates. Now it's over, and an agent will only be able to serve the interests of two parties.
To read
Marseille-Rennes: the official compositions
The open bar transfer window is over
FIFA's objective is obviously to ensure total transparency at this level, and there is now even a limit on the commissions that agents will receive. The institution that governs world football wants the money to be better redistributed, and the training clubs to be more benefited. If we imagine that solutions will be found in the future to circumvent these rules as has always been the case in the world of football, that partly explains this relative calm. The subject of loans is also one of the elements that explain the current situation. Since 2022, players can only have eight players on loan in their squad, just as they can only loan out eight. When you know that many clubs were getting stronger almost only through loans and that big clubs sometimes had around twenty players on loan all over the world… Note that next season, we will go to seven players, then to six for the 2024/2025 financial year.
What's next after this ad
Another important element: FIFA now prohibits clubs that owe money to a player from recruiting. When you know that in the secondary championships, in Eastern Europe in particular, it is quite frequent, so it is something to take into account. Beyond the FIFA rules, some championships have also tightened the rules at local level, such as in La Liga, where the financial fair play of the championship also limits the scope of action of clubs. Suffice to say that the end of January will remain calm…
Pub. the
how FIFA rules put a spoke in the wheels of clubs 24hfootnews.