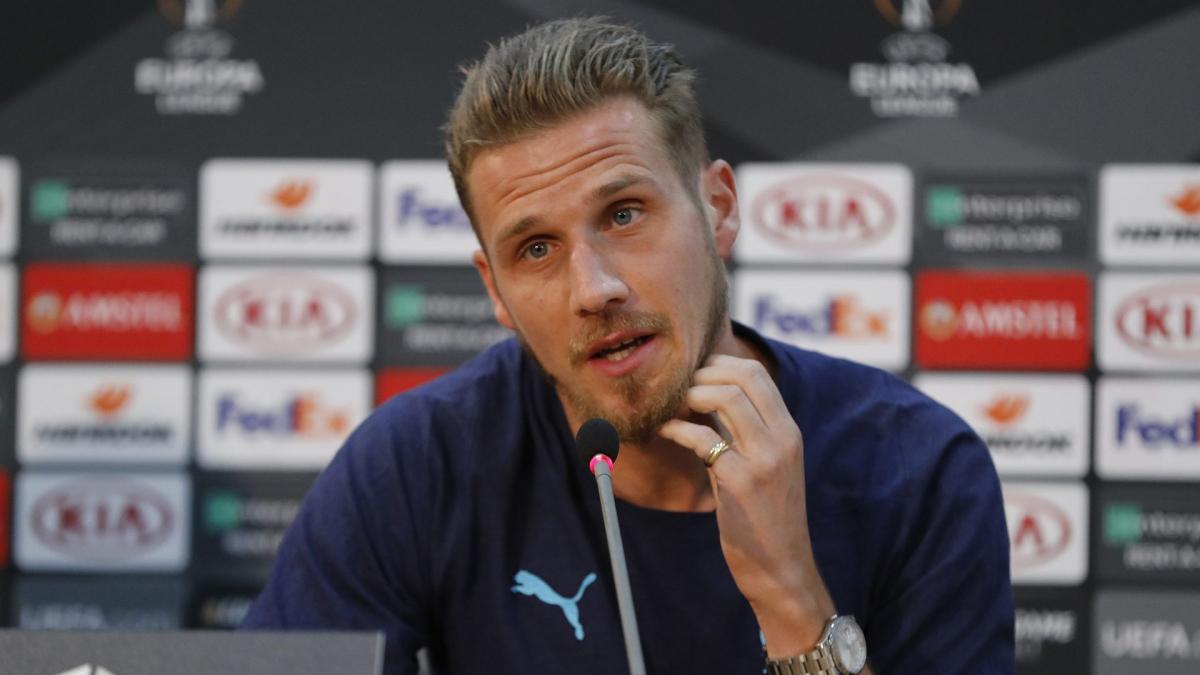 This evening, the pre-match of the round of 16 second leg between Napoli and Eintracht Frankfurt was marked by very violent incidents between Italian and German hooligans in downtown Naples. Consultant for the meeting, the former OM player Grégory Sertic paid the price.
What's next after this ad
"I fell 500 meters from the stadium in an altercation between German and Neapolitan supporters. Surely they must have taken me for a German. Unfortunately, I took a beating. But hey, everything is fine, that's the main thing. he said at the microphone of Canal +.
To read
LdC: Carlo Ancelotti shocked by the penalty awarded to Manchester City against Leipzig
Pub. THE
update the