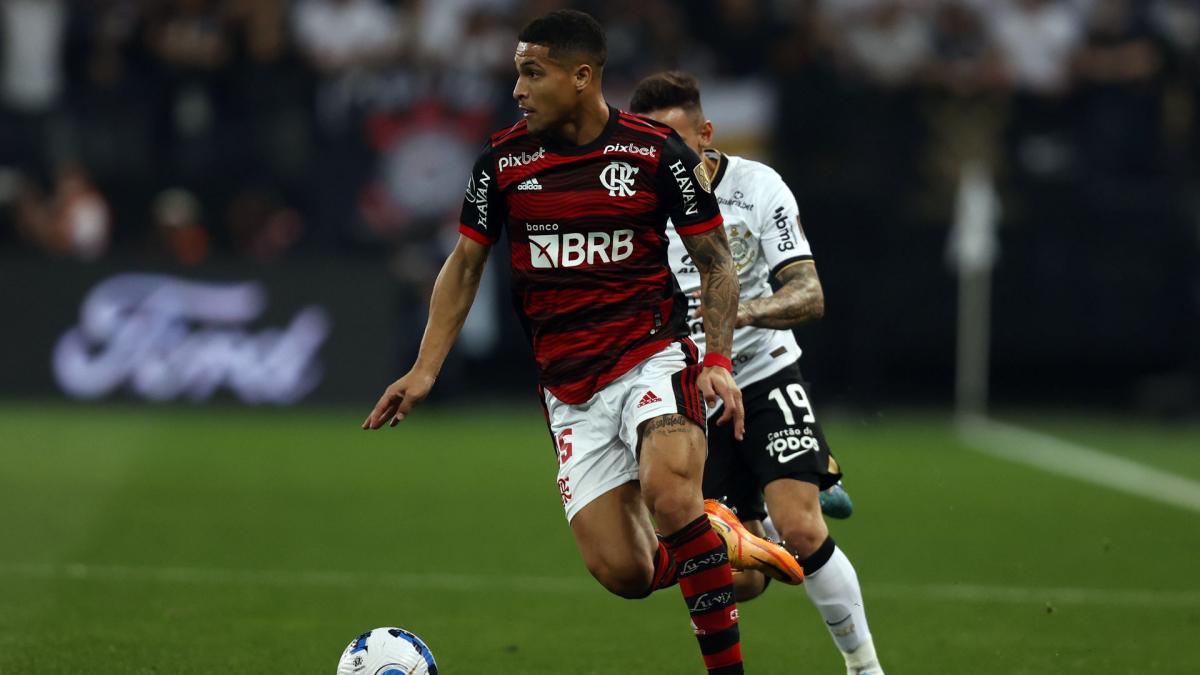 What's next after this ad
João Gomes episode 10. In recent hours, there has been a status quo between Flamengo, who favored a sale to OL and the U20 international midfielder who wanted to join the Premier League and Wolverhampton at all costs. This Friday, the situation has changed somewhat. Now, Flamengo have told Wolves that if they don't come up with a higher offer than Lyon, the player will go to OL where Laurent Blanc is eagerly awaiting him and heaps praise on him.
João Gomes, who had made it a point of honor to keep his word to go to Wolverhampton, will be pushed to OL by his entourage if ever the English club does not raise its offer. We should soon find out the outcome of this soap opera which still leaves every chance to the Rhone club which remains more than ever under the threat of a final offensive from Wolves…
To read
OL: Flamengo and João Gomes remain inflexible!
Pub. the