The 38th and last day of Ligue 2 was marked by the interruption of three games. The meeting between Bordeaux and Rodez has even been definitively stopped.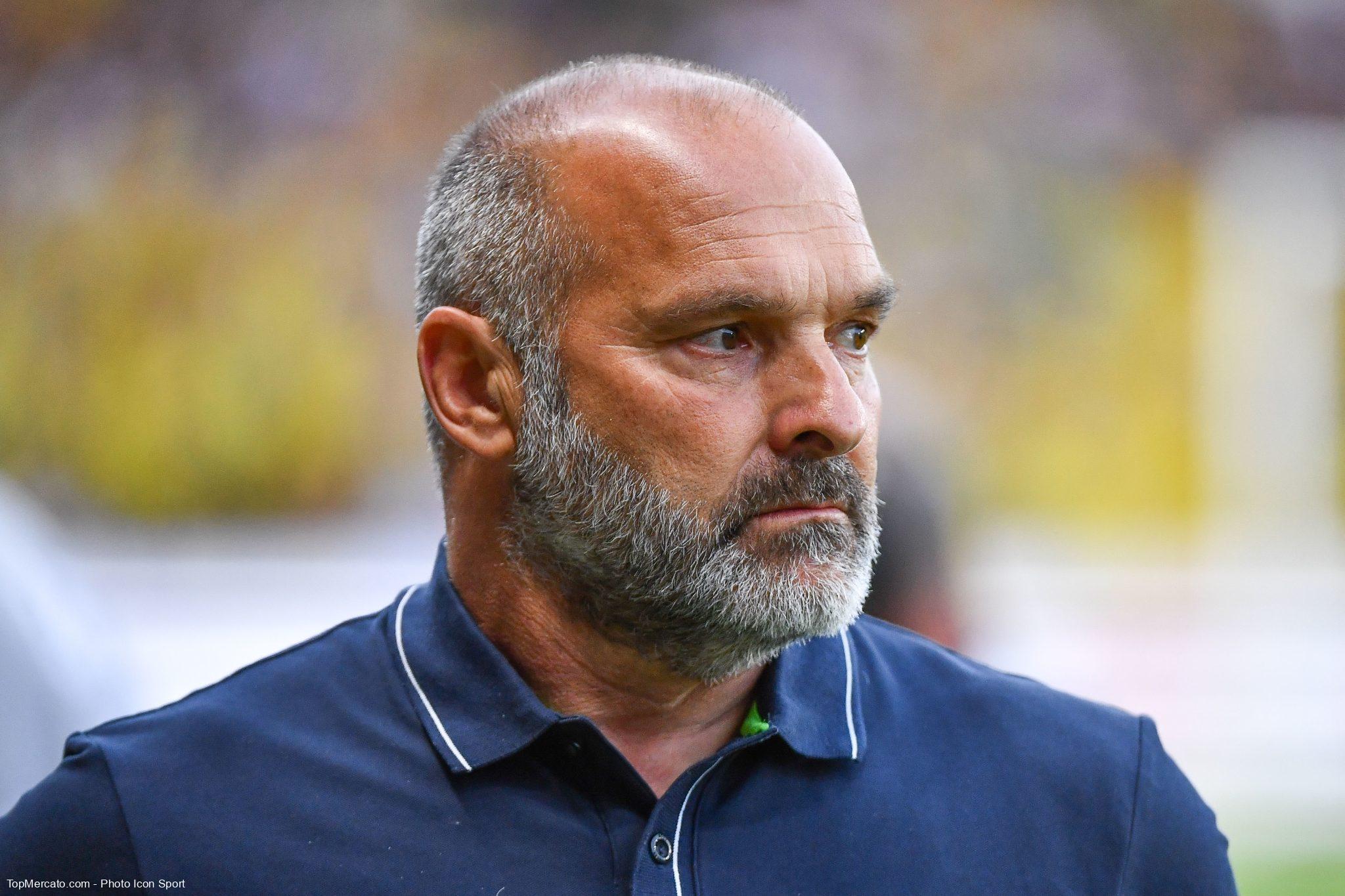 The antechamber of Ligue 1 was not really at the party this Friday evening on the occasion of the closing day of the championship. Of the 10 matches on the program, no less than three were interrupted. The opposition between Nîmes and Sochaux opened the ball as pyrotechnic devices and agricultural bombs were thrown around the field, forcing the 22 players to return to the locker room for a few minutes. The meeting between Bordeaux and Rodez was even definitively stopped after a Girondins supporter jostled a Ruthenian player on the lawn.
Finally, it was at the Stade Océane in Le Havre, opposite Dijon, that the last interruption took place. A few seconds before the final whistle, the pitch was invaded by Le Havre supporters, forcing the match referee to also send everyone back to the locker room. Back on the lawn a few minutes later, Mr. Lissorgue resumed the match without the Dijonnais being present on the lawn.
"We were not respected from the first until the last minute"
It was enough to get Pascal Dupraz out of his hinges: "The players are shockedexplains the former coach of Téfécé. You think our safety was assured at the end? Was the referee there the whole game? It's a joke! How much effective playing time? Balls that are not returned from the start of the match… Is that football? The referee? Which referee? It's a reflection of our society, in fact. Arbitration is a reflection of our society. I wrote it to the boss of referees, Mr. Lannoy, whom I hold in high esteem. With impunity, we do as we want. Still, a little honesty! It's the least you can expect from arbitration. I'm not here to talk bullshit. The referee whistling the end of the match without the opposing team… Anyway, we weren't respected from the first to the last minute. So whether we are on the field or not, it does not change anything."
FOOTBALL: Le Havre supporters invaded the field before the final whistle to celebrate the imminent rise in Ligue 1. The Le Havre-Dijon match is interrupted at the Stade Océane. #HACDFCOpic.twitter.com/ofsVgyJy78

— French Info (@InfosFrancaises) June 2, 2023
The DFCO filed a technical reservation following this decision. For now, the men of Pascal Dupraz are relegated to national.