Dino Baggio made revelations in the press about the practice of doping in Italian football in the 80s and 90s, after the deaths in recent weeks of Sinisa Mihajlovic and Gianluca Vialli, two former players who played for a long time in Serie A.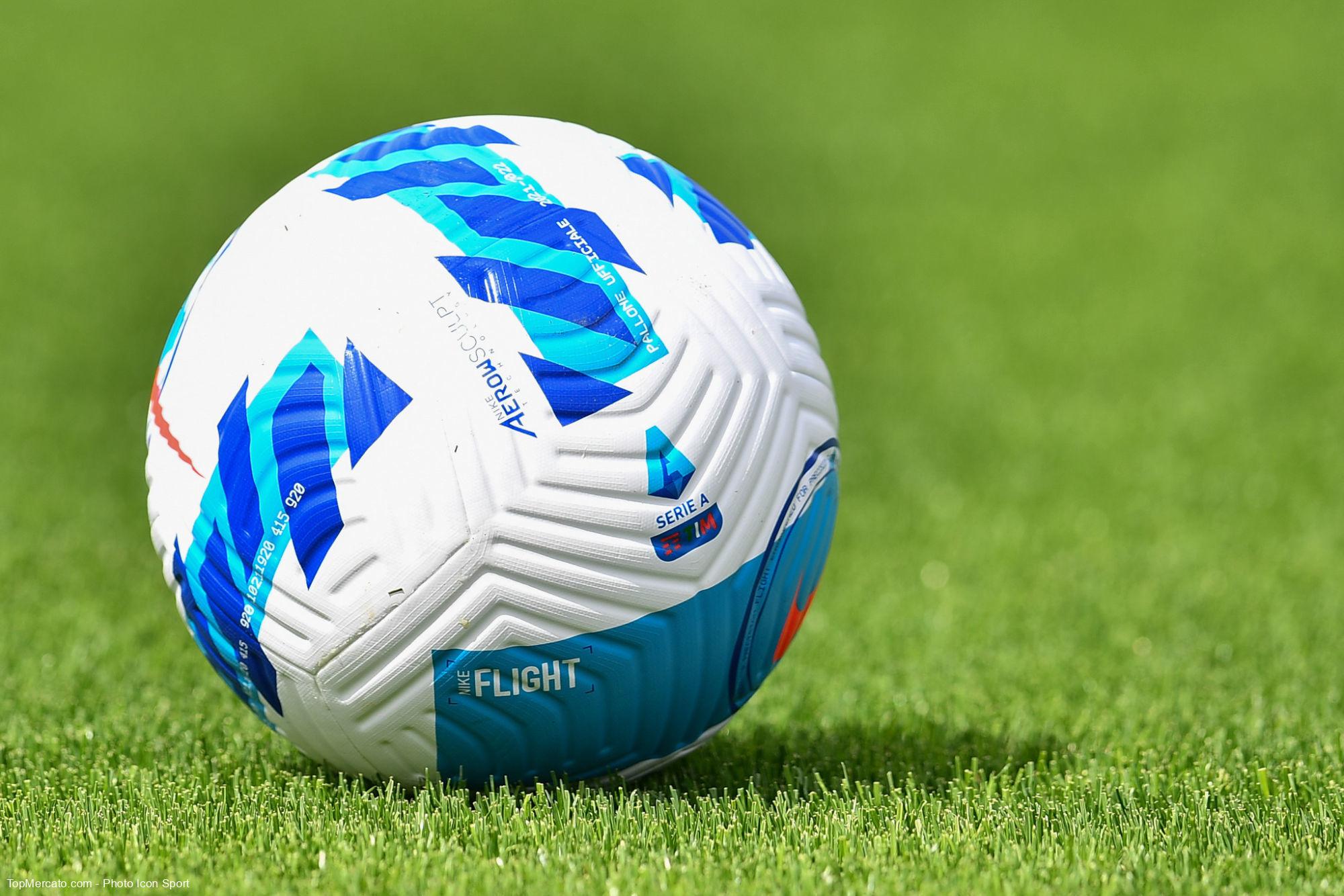 The now 51-year-old Italian, who is unrelated to the illustrious Roberto Baggio, has played in Italy for most of his career. The midfielder spent time at Blackburn, England, but is mostly associated with Parma (1994-2000) and Juventus (1992-1994). International 60 times, Dino Baggio confided in the chain TV7 : "We have to go back to what we took, we have to investigate a little bit about the substances taken during these times. I don't know if it's due to that (the deaths of the two former players, editor's note), but there has always been doping.
"In my years, there was too much doping" reveals Baggio
According to Dino Baggio, doping was largely democratized in the Italian championship, where many French players, and not the least (Zinédine Zidane, Didier Deschamps, Thierry Henry, Christophe Dugarry, etc.), evolved during the same years as the midfielder. : "We never took weird stuff because there is a percentage that you have to respect. But over time, you have to see if certain substances are good or not, if the substances can be eliminated or remain inside the body. I'm also afraid, it happens to too many players. In my years, there was too much doping" concluded Dino Baggio.
Italian football in the 1990s was regularly associated with doping cases in the past, in particular in the clubs of Juventus and Parma, which Dino Baggio rubbed shoulders with during his career between 1992 and 2000. This is also the case of Gianluca Vialli, player of Juve between 1992 and 1996. The former striker died of cancer in January 2023. For his part, the Serbian Sinisa Mihajlovic, who played at AS Roma, at Sampdoria, at Lazio then at Inter, in Italy, died in December 2023 of cancer, too.