Eric Di Meco regrets the choices made by Igor Tudor during the match OM-Nice (1-3). The consultant holds the Croatian responsible for the defeat.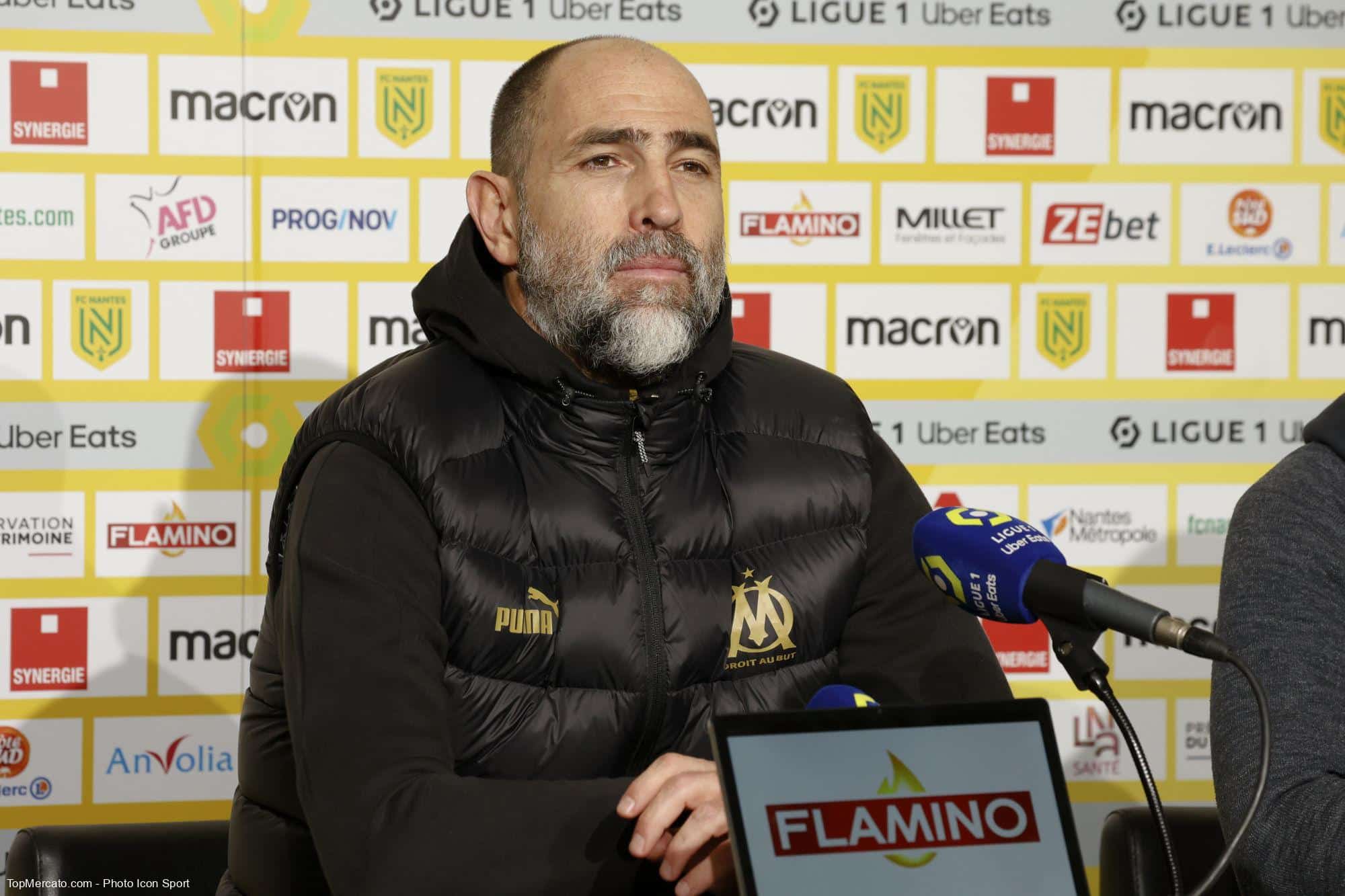 Sunday evening, OM suffered a setback against Nice, in the Championship. The Phocaeans notably took on water in the first period, during which the Aiglons scored two goals. Igor Tudor had chosen to leave Alexis Sanchez on the bench. A cause and effect relationship, for Eric Di Meco. The consultant sees this as a big coaching mistake.
"There are players who must be on the pitch"
At the microphone of RMC Sports, the former OM defender gave his analysis of the match. According to him, Igor Tudor is at fault: "For me it is impossible not to put Alexis on the pitch. The management of Alexis is, he is a starter and when you kill the game, you take him out, the minutes won you win them when the job has been done. For these players, playing every three days is not a problem. I know that there are players who prefer to play every three days because there is recovery and play. There are players who must be on the field and Alexis must be on the field. And when you manage to kill a game, you rest some players, especially those who have played a lot. I think he's world class Alexis and when he's not there you lose that."did he declare.
Tuesday, at a press conference, Igor Tudor again justified his decision to leave the Chilean on the bench at the start of the match against Nice. The technician indicated that it would be risky for the striker, who is 34 years old, to play every game. The former Inter Milan player, on the other hand, should be at the start of the Clasico which will take place this evening at the Stade Orange Vélodrome. A match eagerly awaited by Marseille fans, particularly disappointed by the result on Sunday.