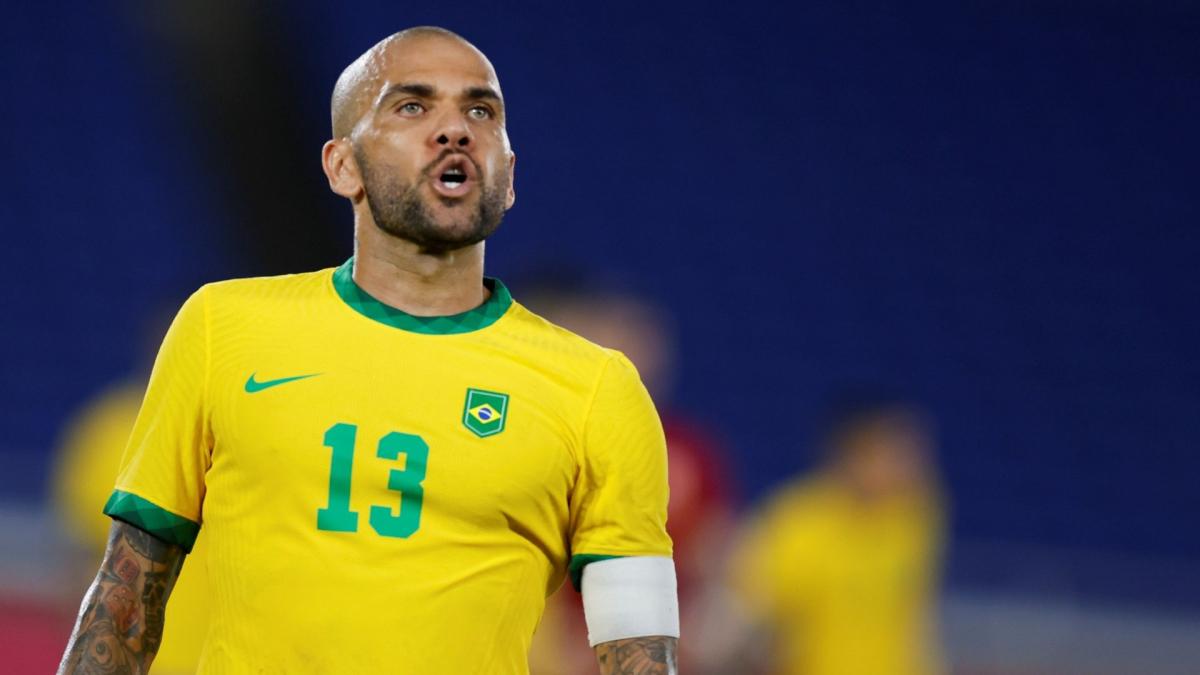 What's next after this ad
Still imprisoned following the rape charges he has been facing since January 20, Dani Alves sees the sky falling on him a little more violently every day. After his wife's divorce petition this week, the former Brazilian international saw his sponsors break the contracts that bound them so far.
If the Pumas club had already terminated the Brazilian's contract, the equipment supplier Nike has also put an end to its collaboration with Dani Alves. According to information fromEl PaísHygia Saúde, an application linked to public health in Brazil, the bookmaker 1xBet, or even the underwear brand Ethika, would have done the same.
To read
Dani Alves case: the Brazilian's wife files for divorce
Pub. THE
update the